Apple's March Event Reportedly Canceled Amid Coronavirus Outbreak
KEY POINTS
Apple's alleged March event is cancelled
Some claim that the device which was meant to be launched is ready, while others say it isn't
The cancellation comes amid the coronavirus outbreak
Previous reports said Apple was on track to release its iPhone SE successor later this month, claiming that the Cupertino tech giant was able to continue the production of the device, dubbed iPhone SE 2, iPhone 9 or simply "iPhone," by moving processes to factories outside China.
Now, new reports indicates that the iPhone maker won't be able to release the device at a launch event originally scheduled for March.
BGR reported that according to FrontPage Tech's Jon Prosser, "Apple's March event is officially cancelled/not happening." Prosser, known for leaking several Apple products that appeared in Target's internal system, said the information comes from a source "within Apple." He didn't specify reasons for the cancellation, however.
The tech analyst indicated via another tweet that the cancellation continues despite the "production for the new products (including iPhone 9) is mainly wrapped up." That said, he claimed that despite the cancellation of the event, "products will still be announced/released either way."
An anonymous source speaking with Cult of Mac, on the other hand, confirmed that the event is cancelled, but for other reasons.
According to Cult of Mac's source, Apple's decision to cancel its March event was influenced by a slew of factors, which included a guidance from the Santa Clara County (where its Cupertino headquarters are located), concerns about the need to provide adequate "social distancing" during the said event, and the company not being ready to release enough devices to meet possible demand.
Here's a quick look at each of these reasons.
Santa Clara County guidance
Santa Clara County's Public Health Department recently released guidelines prohibiting mass gatherings exceeding 1,000 people in attendance. The Public Health Department's mandate runs from March 11 through April 1. Apple's alleged March launch event would've gathered about a thousand people or more.
Social distancing
Cult of Mac's source said Apple's executives were concerned about being unable to provide enough physical space for each attendee during the event. Attendees will be sitting beside each other closely.
Apple not ready
The source, without elaborating, said Apple is facing delays in the production of "two primary products" that would've been launched or at least unveiled during the event.
"Why have an event when the products aren't ready?" the source told Cult of Mac. "It's a pretty simple decision."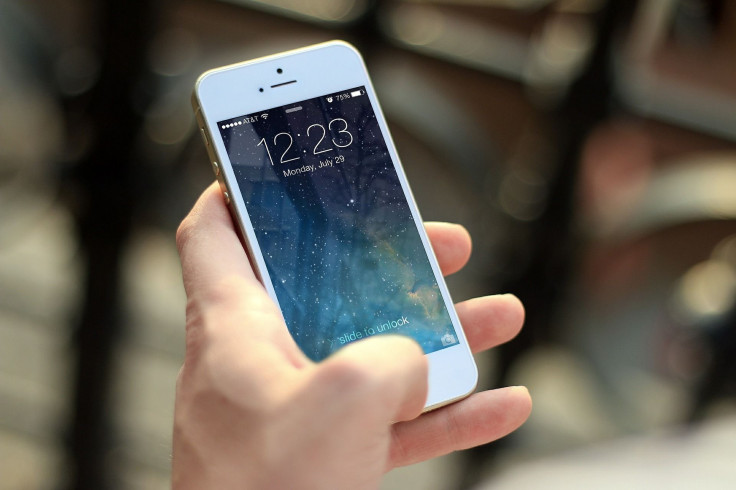 © Copyright IBTimes 2022. All rights reserved.
FOLLOW MORE IBT NEWS ON THE BELOW CHANNELS