Coronavirus Safety Tip: How To Clean An iPhone, According To Apple
KEY POINTS
Various health organizations advise cleaning and disinfecting frequently used items such as phones
Apple advises against using certain cleaners on the iPhone because it might damage the display
An update to Apple's support page provides tips in disinfecting iPhones
Apple has updated its website and teaches how people should clean their dirty iPhones in light of the current coronavirus problem that's affecting many around the world.
The current coronavirus problem that's affecting various countries around the world has prompted experts in various health organizations to issue guidelines on how to help prevent the spread, as well as avoid getting infected by, the virus.
The U.S. Centers for Disease Control and Prevention have issued guidelines saying that people should "clean and disinfect frequently touched objects and surfaces using a regular household cleaning spray or wipe." Doing this will help prevent the spread of COVID-19.
Apple's support website, however, indicates that the use of "cleaning products and abrasive materials will diminish the coating and might scratch" the iPhone's screen. This applies to all iPhone models, starting from the original model that Steve Jobs launched in 2007.
That said, how can iPhone users clean and disinfect their iPhones without having to worry about scratching its surface or diminishing the oil-resistant coating on it? Thankfully, there's a way that Apple recommends.
Per an update to Apple's support website, iPhone users can use 70% isopropyl alcohol to disinfect their devices. Users should pour the alcohol on their handsets though; there's a proper way to clean it. Here's how.
First, users should unplug all cables from their iPhone, if any, then turn the iPhone off.
Next, users should get a soft, lint-free cloth. Engadget recommends using microfiber cloth, while Apple recommends something like a lens cloth for the purpose.
Next, pour some 70% isopropyl alcohol to the cloth, just enough to make it damp. Avoid pouring too much as it might cause the device to get wet. Wipe the iPhone down using it, being careful not press to hard or to let any moisture enter any opening.
Lastly, wait for the alcohol to dry up before turning the iPhone on.
Alternatively, Apple recommends using Clorox Disinfecting Wipes to clean and disinfect the iPhone.
Reminders
Apple warns users against allowing any moisture from entering any opening on the iPhone. Users must also avoid using abrasives, aerosol sprays and bleaches when cleaning their handset. Lastly, Apple warns against spraying cleaners, including 70% isopropyl alcohol, directly onto the item.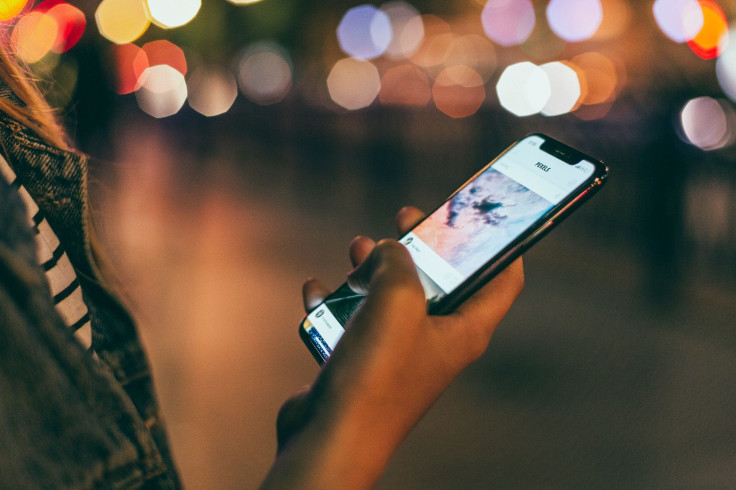 © Copyright IBTimes 2023. All rights reserved.
FOLLOW MORE IBT NEWS ON THE BELOW CHANNELS