Apple's Replacement AirPods Have Pairing Issues Due To Unreleased Firmware
KEY POINTS
Apple ships out replacement AirPods with an unreleased firmware version installed
This prevents older AirPods from being paired with replacement units
A release date remains to be seen at the moment
Those who have a faulty or missing AirPod and have asked Apple to send them a replacement AirPod shouldn't expect to be able to use it with their old one – at least until Apple releases a new firmware update, a report says.
Apple's AirPods are handy audio devices that allow iPhone users to keep listening to their music or to keep taking calls without having to plug in a set of wired earbuds or to hold their handsets to their ears. The thing is, these truly wireless earbuds are small and are relatively easy to drop or lose.
While missing or faulty AirPods can be replaced by Apple, those who get Apple to send them a replacement AirPod shouldn't expect to be able to use them the moment they receive them, Apple Insider reported. This is because the replacement AirPods that Cupertino sends out comes with an unreleased firmware that is different from the firmware version existing AirPods use.
What's the issue?
According to iMore, which first reported the issue, users who received replacement AirPods from Apple were unable to pair them with the existing AirPod they have. These users, voicing out their disappointment via Reddit, said they have contacted technical support for help, but still could not pair the replacement AirPod.
As it turns out, the replacement AirPods that Apple sent had the unreleased firmware 2D3 installed on them. Left and right AirPods need to have the same firmware version in order to pair and work together. But since 2D3 is yet to be released, users who received replacement units aren't able to update their existing AirPod to match.
The tech site noted that firmware 2D3 started appearing within the last two weeks. Simply put, those who have received replacement AirPods within the past week shouldn't be surprised as to why they won't work with existing AirPods.
Apple hasn't said when it will be able to release firmware 2D3 for all AirPods users. As it is, users will simply have to wait for the Cupertino tech giant to release it before they can update to use the replacement AirPod. For now, those who need a good pair of wireless earbuds can get Sony's WF-1000XM3 at cheap prices, or get Samsung's Galaxy Buds Plus instead.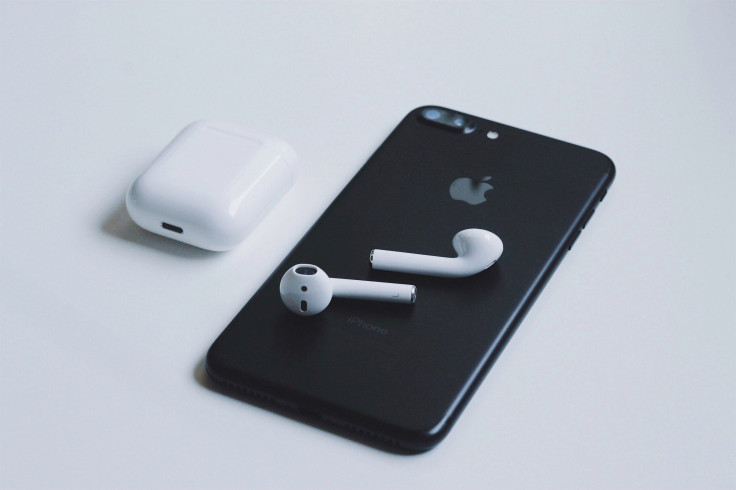 © Copyright IBTimes 2023. All rights reserved.