Apple's white iPhone 4 could hit stores this week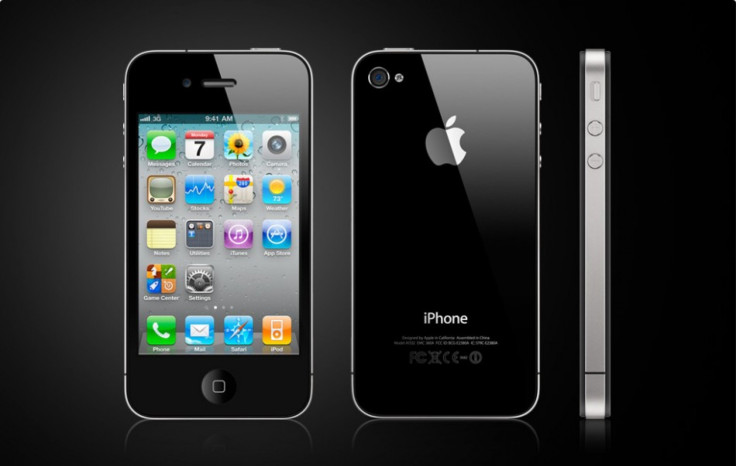 The white iPhone 4 rumors resurfaced over the weekend after a week's pause with tech websites putting out reports of its imminent launch, citing leaks by select sources.
While a Vodafone UK customer sent Engadget images of a white iPhone 4, indicating that Apple's white magic will soon be launched in the UK, 9 to 5 reported that the device will be sold in the Netherlands this week.
However, a leaked memo shows that phone retailer BelCompany's supplies will be scarce. It looks like Apple is definitely on route to ending the prospects of a prolonged product dry cycle.
It could be planning to launch the white version of iPhone 4 to fill a gap in its product launch cycle and thereby mitigate customer fatigue over waiting for the new iPhone 5. The next generation iPhone would have made it to the stores in June this year; but the latest news is that Apple may not launch iPhone 5 until September this year, when the company starts its forthcoming financial year.
Apple could also be hoping that the launch of a white iPhone 4 will help it maintain seamless sales momentum going into the revised launch window for the iPhone 5. Traditionally, all of Apple's fast-moving gadgets have come in white, like the iPods, the iPhone 3 and the recently
released iPad 2.
However, it remains to be seen how far can the white iPhone 4 satisfy customers, who have been waiting for the next generation model. According to Bloomberg, which cited unnamed sources, the new model will be available from AT&T Inc. and Verizon Wireless by the end of April.
While launching the iPhone 4 in June last year, Apple had announced it would soon launch a white version of the phone. However, the tech giant postponed the launch of the white version several times and rumor mills suggested that manufacturing issues had cropped up every time.
According to PCWorld, Apple co-founder Steve Wozniak had admitted early this year that there were some manufacturing issues with the white iPhone, and that these were resolved.
It was rumored that issues with paint had played spoilsport in Apple's plans to launch the white iPhone. AppleInsider had reported earlier in the year that the tech giant had approached a Japanese company to prepare a new paint material specifically for the white iPhone.
Last week Reuters reported that Foxconn group's Hon Hai Precision Industry has started assembling the white iPhone, citing unnamed sources. There has been no official confirmation either from Apple or Hon Hai, and the latest utterance by an Apple bigwig on white iPhone 4 was in March when Senior Vice-President of Marketing Phil Schiller said: The white iPhone will be available this spring (and it is a beauty!).
© Copyright IBTimes 2023. All rights reserved.