Arab Views On ISIS: Support For Islamic State Group In Middle East, North Africa Is Low And Dropping, New Poll Suggests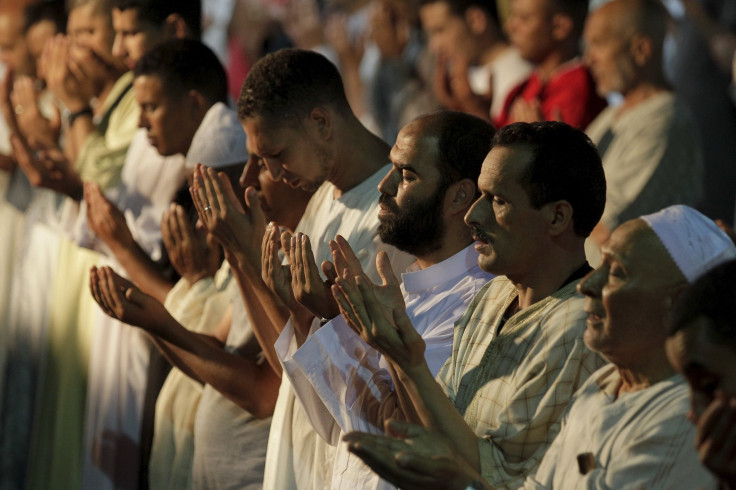 The Islamic State group has found little love among Muslims in the Middle East and North Africa. That's according to a recent survey of more than 18,000 people which collected opinions on the extremist militant movement, also known as ISIS, which has conquered large swaths of Iraq and Syria over the last year and a half.
Of those surveyed, just 7 percent expressed a positive view of ISIS, compared to 89 percent who said they disapproved of the group, Middle East Monitor reported. That percentage of support is slightly lower than it was in a survey conducted by the same organization last year, which found that 11 percent of respondents held positive views of ISIS.
The poll, conducted by the Arab Centre for Research and Policy Studies, included respondents from 12 Arab countries, including Mauritania, Morocco, Algeria, Tunisia, Egypt, Sudan, Palestine, Lebanon, Jordan, Iraq, Saudi Arabia and Kuwait.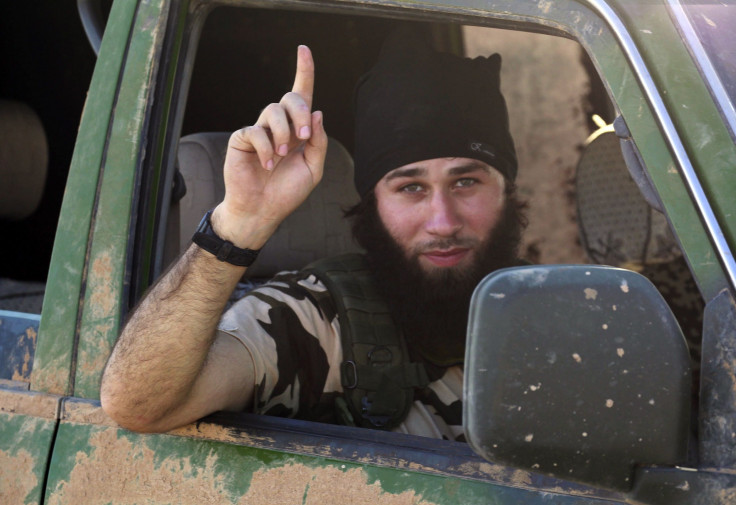 Perhaps among the survey's most significant findings was that support for ISIS had little relation to religiosity, as those who held favorable views of the militant group were equal among those who identified as "very religious" as opposed to those were said they were "not religious." About 20 percent of respondents said they felt the main factor contributing to the group's rise was sectarian tensions in Iraq and Syria. Ten percent said they thought foreign interference was responsible for the group's rise and another 10 percent said radical interpretations of religion was the primary contributor.
Twenty-eight percent of the respondents said they felt ending terrorism required supporting a democratic transition in the region and eighteen percent said the Palestinian issue needed to be resolved. Fourteen percent said foreign intervention in the region needed to end and the same percentage said the military campaign against ISIS needed to be stepped up. Sixty-two percent of those surveyed said the embattled Syrian leader Bashar Assad needed to go.
In areas under ISIS' control, the militant group has imposed a strict penal code they have said is steeped in Islamic law. Muslim leaders, including religious officials, heads of state and other rebel factions in Syria, have widely condemned the group's brutality. A U.S.-led anti-ISIS campaign, much of it targeted against the group's revenue sources, has seen some success in recent months and the militants have lost their hold of a considerable amount of territory in the region.
© Copyright IBTimes 2023. All rights reserved.
FOLLOW MORE IBT NEWS ON THE BELOW CHANNELS