Are top notch smartphones equally staged to counter Google Nexus 4G dominance?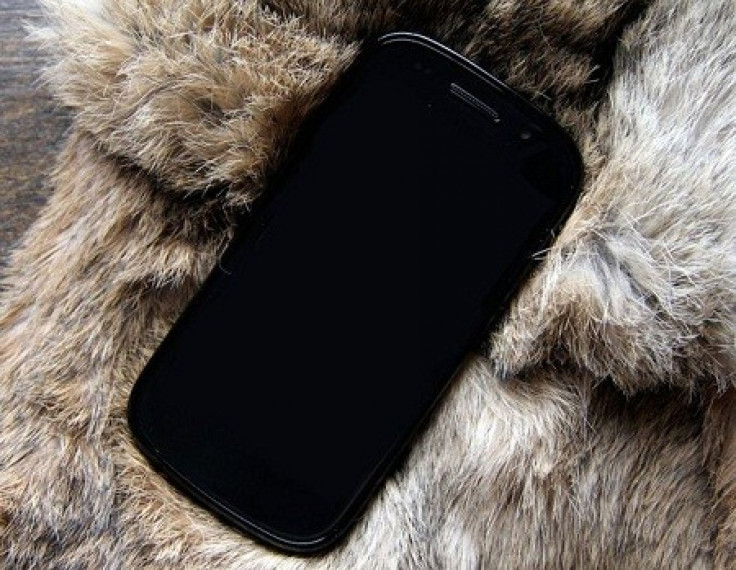 Rumors about Google's next smartphone, its size and specifications are doing the rounds. But, there are other upcoming smartphones which are equally expected to counter Google Nexus 4G's dominance.
According to Boy Genius Report, Google smartphone is expected to feature next-generation dual core 1.2 GHz or a 1.5GHz CPU processor. In fact, Samsung Galaxy S2 overclocked at a whopping 1.504 GHz last month. The overclock comes from the developers of SetCPU who had managed to take the Galaxy S2 to a whopping 1.504 GHz, yielding Quadrant benchmark scores of over 4000. Moreover, the developers planned to overclock the smartphone close to 2 GHz, but the only problem at this frequency is that the high voltage may heat up the processor beyond safer limits.
Here is a video of Samsung Galaxy S2 overclock:
A few weeks back, T-Mobile G2x a.k.a. LG Optimus 2x according to IntoMobile reports "guys over at XDA have managed to give the handset a speed boost. Using a custom kernel, G2X users can now overclock their processors to an eye-bleeding 1.5GHz. Basically, even if Nexus 4G comes out, the chances of it possessing faster processor are still equally staged.
Meanwhile, other smartphones like HTC Sensation, HTC EVO 3D along with Samsung Galaxy S2 have dual-core processors clocking at 1.2 GHz processors. Also, there are reports that even Apple iPhone 5 will feature a 1.2 GHz dual-core processor.

Another rumor on 3D features was countered by HTC EVO 3D and LG Optimus 3D which are the latest dual core 3D smartphones in the market.
When it comes to camera, the smartphone is expected to feature a 5-megapixel camera and a 1 megapixel front facing camera. Today, most of the smarpthones including Motorola Photon 4G, HTC Sensation 4G, Samsung Galaxy S2 along with many other single core processor smartphones feature a 8-megapixel camera and more than 1-megapixel front-facing camera.

In addition, Nexus 4G is expected to feature 4G LTE radio, 1GB of RAM, 1080p HD video capture and playback which again is expected to be found in most other recently announced 4G smartphones in the market.

In terms of NFC support, Nexus 4G has Samsung Galaxy S2, while iPhone 5 also expects to feature NFC support option.

The Nexus 4G is expected to feature a 720p high-definition (HD) monster-sized screen and will be loaded with the latest Android 4.0 (Ice Cream Sandwich), which may be the only exception when compared to other smartphones as none of the latest smartphones has the ability of 720p high-definition screen or the latest OS.
Hence, Google Nexus 4G is expected to be a smartphone with too many features fixed into one single device to counter rivals, including the upcoming iPhone 5.
© Copyright IBTimes 2023. All rights reserved.