Are Uber And Lyft Drivers Racist? Study Finds Discrimination Against Passengers With 'African American-Sounding' Names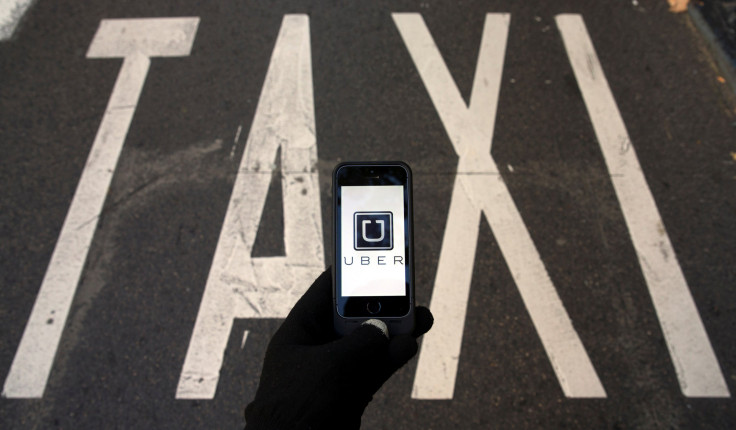 Your name—and associated ethnic or racial background—may determine whether your Uber or Lyft driver cancels the ride, and how long you'll wait, a study released Monday found. Those with "African American-sounding" names waited as much as 35 percent longer than those with "white sounding" names, and dealt with more frequent cancellation rates, the study concluded.
The study, which followed research assistants in 1,400 orders of the ride share services Uber and Lyft in Boston and Seattle, was conducted by Massachusetts Institute of Technology, University of Washington and Stanford University in California. "The patterns of discrimination were quite clear and consistent in both cities—and one can only assume it's happening all across the country in other markets," said Christopher Knittel, a professor at MIT's Sloan School of management and one of the authors of the study. He called the results "quite concerning."
Uber says it facilitates 1 million rides per day, while Lyft completes about half as many daily rides. Uber's non-discrimination policy promises to "prohibit discrimination against riders or drivers based on race, religion, national origin, disability, sexual orientation, sex, marital status, gender identity, age or any other characteristic," and states that violators will lose access to the app. Lyft's policy also pledges "deactivation from the platform" as a result of discrimination. But it's not clear how well the companies, which dominate the ride share industry, are enforcing these rules.
The transportation services aren't alone in the sharing industry when it comes to discrimination.
Home-sharing service Airbnb faced a class-action discrimination lawsuit in May from an African American user who alleged that a host in Philadelphia had canceled his stay on account of his race. (Airbnb users' profiles include a first name, headshot, brief description and reviews of their previous accommodations or stays.) After he was initially rejected by the Philadelphia-based host, the plaintiff, Gregory Selden, created two fake accounts featuring profile pictures of white men using the names Todd and Jessie. The host accepted both of the imitation profiles.
Selden took his frustration with the incident to Twitter, using the hashtag "#airbnbwhileblack." He was joined by numerous others.
In response, Airbnb, which boasts more than 2 million listings and 60 million guests worldwide, released its own report in early September documenting steps the San Francisco-based company was taking to combat racism in its home-sharing market. In the company's report, author Laura Murphy, who heads her own consulting firm and serves as an advisor to Airbnb, said that the company would require users to certify that they agree with a statement affirming their belief that "no matter who you are, where you are from, or where you travel, you should be able to belong in the Airbnb community."
But according to the Airbnb study, the instances may be difficult to regulate, and probably won't be eradicated anytime soon.
"The sad truth is that racial biases (as well as other forms of bias) are deeply embedded in the culture of our nation," Murphy wrote. "No one company can create an alternative universe where they do not exist."
© Copyright IBTimes 2023. All rights reserved.