Argentina Plans Default, Creditors Say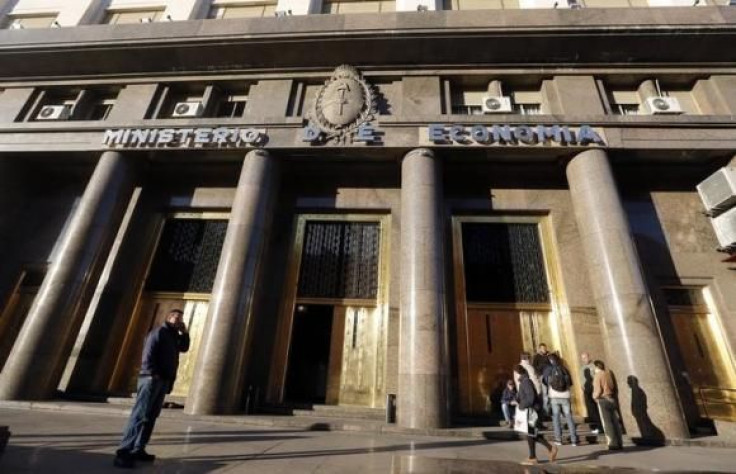 NEW YORK, July 24 (IFR) - Argentine representatives have made it clear that the South American country plans to default next week, a spokesperson for Elliott Management subsidiary NML Capital said late Thursday.
"We will continue to seek ways to engage Argentina in negotiations, but there is currently a total lack of willingness on Argentina's part to solve this problem," NML Capital said in a statement.
Representatives for holdout investors and Argentina in the country's ongoing debt default met for about three hours with a court-appointed mediator in New York on Thursday, less than a week before Argentina could once again default.
Several members of Argentina's delegation left the Manhattan office of special appointee Daniel Pollack around 3:30 p.m. EDT (1930 GMT) but declined to comment on the talks, Reuters reported. (Reporting by Paul Kilby; Editing by Natalie Harrison)
© Copyright IBTimes 2023. All rights reserved.