Armed Woman Hospitalized After Being Shot In The Leg By Police At Hollywood Boulevard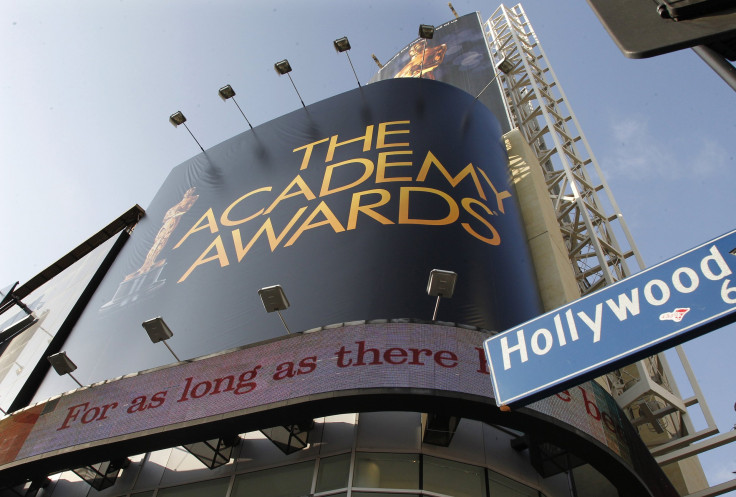 A woman, who was allegedly armed with a baseball bat and a handgun, was hospitalized after a policeman shot her in the leg on Friday in Hollywood Boulevard, Los Angeles. Diamond Vargas, 47, was reportedly shot by the officer after she allegedly pointed a gun at him.
The incident occurred at 1:30 a.m. on Friday in a garage of the Hollywood & Highland Center, which hosts the Academy Award at its Dolby Theatre. Vargas will now be booked on suspicion of assault on a police officer with a deadly weapon, KTLA, a local news network, reported. Investigators conducted interviews at the location to get a clearer picture of the incident. Vargas was reportedly smashing a scooter with a baseball bat and arguing with another woman, whose identity was not released.
"She then sees the officers, at which point she goes to her pocket, pulls out a handgun. She pointed it at the security guard … then she points it at the officers and an officer-involved shooting occurred," Dennis Kato, Los Angeles Police Department Commander, said, according to KTLA, adding: "Hollywood & Highland complex is not just a shopper center. It also has bars and restaurants, so 2:30- 2:15, they could be coming out of one of those establishments, or they could be hotel patrons here."
Vargas is being held on $100,000 bail, while the parking structure has been shut down for investigation, ABC7 Los Angeles reported.
The incident is the second such case in the area this month after another man, armed with a knife, was shot and killed by police at the corner of Hollywood Boulevard and North Highland Avenue.
© Copyright IBTimes 2023. All rights reserved.