ARSENAL TRANSFER NEWS: Jagielka, Samba, Cahill, Dann (Centre Back Options)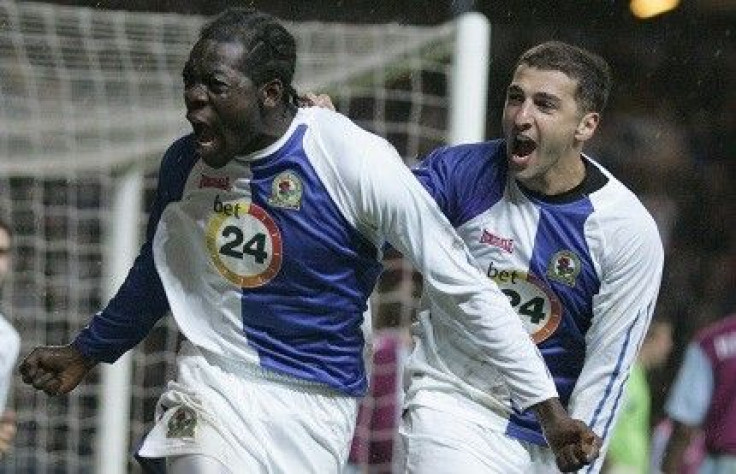 Arsene Wenger has stood firm in claiming that Arsenal will add a centre back this summer.
At the moment, the starters are Thomas Vermaelen and Johan Djourou, with Laurent Koscielny and Sebastien Squillaci as reserves.
Arsenal have had their struggles at the position in recent years since the departure of Sol Campbell. Vermaelen is the most prominent of the centre backs, but barely played last season due to an Achilles injury, and could be needed at left back with the departure of Gael Clichy. Djourou has had injuries as well, and some question whether he deserves serious playing time on a club that expects to contend for the Premier League title.
Wenger is in search of a big, strong defender like Campbell. Should he not add such a player, there are other suitable options on the current market.
Here is a list of centre backs that Arsenal have shown interest in:
Phil Jagielka, Everton. He is the only defender on this list that has been offered a contract by Arsenal. At age 28, Jagielka has experience and leadership skills on his side, and has the ability to play in the midfield. He's a hard-nosed defender, but some consider him injury-prone, despite only one serious injury. Arsenal's recent £10 million bid was rejected by Everton and Wenger may have to go as high as £18 million to add Jagielka.
Christopher Samba, Blackburn. The 27-year-old Paris native has the size the Gunners need at 6'4. Samba is not a very skilled passer, but his size is intimidating, and he can flat out defend. To some, Samba has a presence similar to Campbell, and is good in the air. Blackburn would likely accept a £15 million bid, but Arsenal would probably not go that high with perhaps better options.
Gary Cahill, Bolton. Manager Owen Coyle recently told Arsenal to make a serious offer on the 25-year-old, but after much discussion Arsenal has yet to make a bid. Cahill has no glaring weakness. He's good in the air, has good attacking instincts for a centre back, and is an effective passer. Cahill could cost around £17 million, which might be too much for Arsenal.
Scott Dann, Birmingham. If Arsenal fail to agree on a fee for Jagielka, talks will likely resume for Dann, who might be the best option based on the £10 million or £12 million valuation. However, Dann suffered a hamstring injury in January, and Arsenal have already been far too hampered by injuries. There have been no reports of Arsenal's interest in Dann since early July, and Liverpool continue to pursue the 24-year-old.
© Copyright IBTimes 2023. All rights reserved.