Arsenal Update: Mikel Arteta Drops Huge 'Dressing Room' Revelation
KEY POINTS
Mikel Arteta addresses Arsenal's dressing room atmosphere amid poor league run
Arteta assures he keeps his players motivated by not paying too much attention to what the media says
The Spaniard is confident Pierre-Emerick Aubameyang will be back soon
Arsenal boss Mikel Arteta remains positive despite playing one of their worst English Premier League seasons and the absence of Pierre-Emerick Aubameyang.
The Gunners only managed to score 12 goals and 14 points in fourteen matches. Arteta's side is now at the 15th spot in the Premier League standings, having played its worst league start since 1974.
As a result, Arsenal's poor run has become a hot subject in the English top flight in the last couple of weeks.
However, Arteta insists that the team is still united and ensures that he stays sane enough to keep his players motivated, especially in the "dressing room," regardless of what the media says.
"I don't say that I don't pay attention [to news]," Arteta said in a press conference on Monday morning ahead of the Arsenal's Carabao Cup quarter final match against Manchester City . "I say that I don't read. I do pay attention and I have to be aware and I am aware about what is happening. That's part of my job. I don't read. If I start to read all the comments whether they are positive or negative, they would drive me mad."
"My suggestion to every player is exactly the same," the coach explained further. "All the time it happens with this social media. You cannot control who is writing, what their intentions are. It's a very dangerous thing to do."
"When you talk about the dressing room the atmosphere is good as it can be when we're all hurting because everybody is worried," he added. "Everybody wants more and we're working to get much more. In the dressing room, when you're losing football matches it's difficult because they suffer, because they care and the confidence level starts to go through."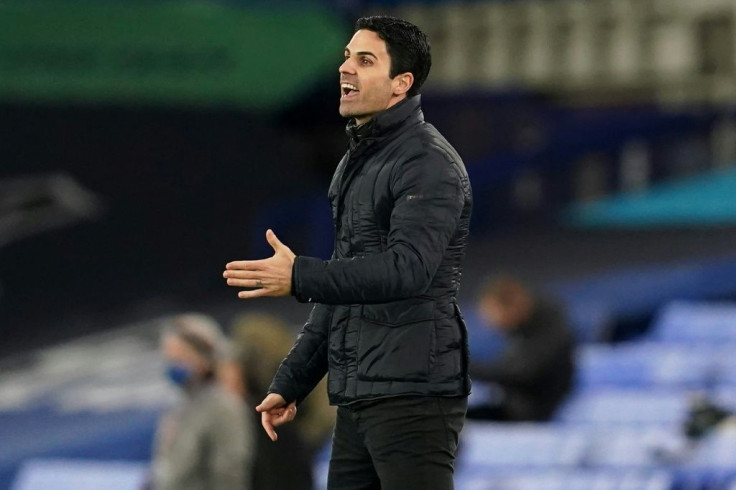 Aubameyang is still out due to calf injury. He has already missed Saturday's clash with Everton and Arteta confirmed that the striker will also be left out against Manchester City.
However, the Spaniard assures that Aubameyang is already making swift progress.
"Auba (Aubameyang) is feeling much better," Arteta confirmed. "He was more positive yesterday than the previous two days."
"He will have another scan the next few days and we will see how quickly we can get him back in the team," he continued. "He knows how important he is for us and he feels the responsibility and he's trying his best to be fit as quickly as possible. For the rest I don't think we'll have any news today before training. "
Arsenal has struggled to find success in league. However, the Gunners have done an impressive job in the Carabao Cup this season, having beaten Leicester and Liverpool to secure a spot in the last eight.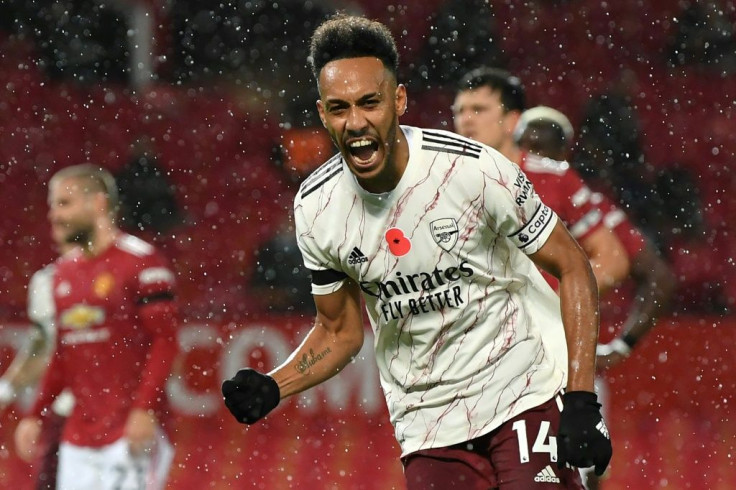 © Copyright IBTimes 2023. All rights reserved.