Arthur Budovsky, Founder Of Liberty Reserve, Arrested In Spain; Business Allegedly Facilitated Money Laundering By Converting Cash Into Bitcoin Digital Currency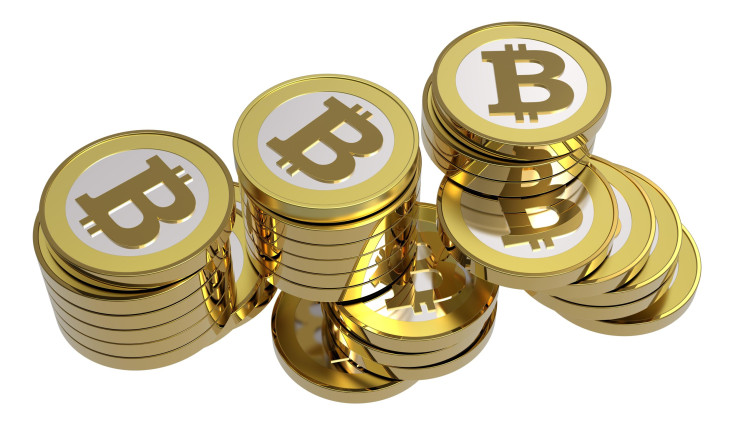 The founder of a Web-based business that enabled customers to quickly and anonymously convert U.S. dollars and euros to bitcoins, an unregulated digital currency, has been arrested in Spain on money laundering charges.
Arthur Budovsky, 39, was arrested as part of an operation that involved U.S. and Costa Rican authorities who have been jointly investigating Liberty Reserve, which lets users apply for an account by merely supplying a name, birth date and an email address, the Associated Press said on Monday.
Besides Budovsky, a naturalized Costa Rican citizen who renounced his U.S. citizenship, authorities on Friday also arrested a Russian citizen in Costa Rica who will be extradited to the U.S.
Liberty Reserve has been shut down since Thursday in response to allegations it facilitated anonymous electronic transfers of money gained in criminal activities.
Spanish officials plan to turn over to their U.S. counterparts papers and digital documents obtained in raids of three homes and five businesses linked to Liberty Reserve.
Customers funded their Liberty Reserve accounts with payments from a bank wire, postal money order or other money transfers. That money was then converted into one of the Liberty Reserve's own currencies, which mirrored either U.S. dollars or euros, according to the BBC. Once that conversion was complete, the funds could be transferred to another account holder who could then obtain the monies. The fee for each transaction was $2.99.
Police in Costa Rica, where Liberty Reserve was once based, said Budovsky was sentenced in 2007 to five years' probation after pleading guilty in New York to running a similar business, named GoldAge, out of a Brooklyn apartment.
© Copyright IBTimes 2023. All rights reserved.