Ashley Madison Might Be Attracting New Users, But That Doesn't Mean The Adultery Site Will Survive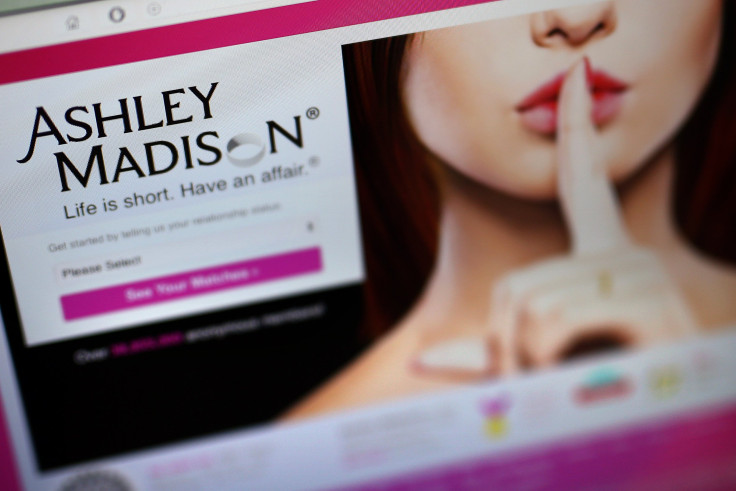 Remember when Ashley Madison said it was worth $200 million? It seems so long ago now, but before the adultery company had its 37 million user accounts stolen, it was preparing to file for an initial public offering.
Now the site seemed powerless to stop its own inevitable march toward disaster, except for one caveat: on Monday, parent company Avid Life Media said Ashley Madison sign-ups have skyrocketed since the breach. Wait, what?
Avid Life Media said in a statement Monday that hundreds of thousands of new users signed up for the site in the two weeks since hackers leaked data about more than 37 million Ashley Madison current and former users. The company also referenced a widely cited Gizmodo analysis of the hacked data which found that only 1,500-or-so of the women who used the site regularly check their messages -- proof that many of the site's 20 million males who regularly checked their messages were paying for a fantasy.
"This past week alone, hundreds of thousands of new users signed up for the Ashley Madison platform – including 87,596 women," the company statement said. "Last week alone, women sent more than 2.8 million messages within our platform…these numbers are the main reason that Ashley Madison is the number one service for people seeking discrete relationships."
The statement doesn't clarify how many of the new sign-ups are paying users vs. robot accounts meant to inflate figures. Nor does it say how many of those 2.8 million messages were sent by existing users (it's free to sign up for the site, but men must pay to send women messages). It's also possible that publicity surrounding the hack created a surge of interest among curious users who weren't aware of the site before.
Given what Ashley Madison has said in the past, it's tough to take any statement by the company on face value.
"Maybe it's all true, but that statement doesn't tell me much. We still have no way to verify if their claims are true," said Dan Hill, president of the brand consultancy firm Ervin Hill Strategy. He added that transparency is especially important in this case because clients trust Ashley Madison to provide a legitimate service and also protect their identity. "I can't think of one thing they've done right since this breach was announced."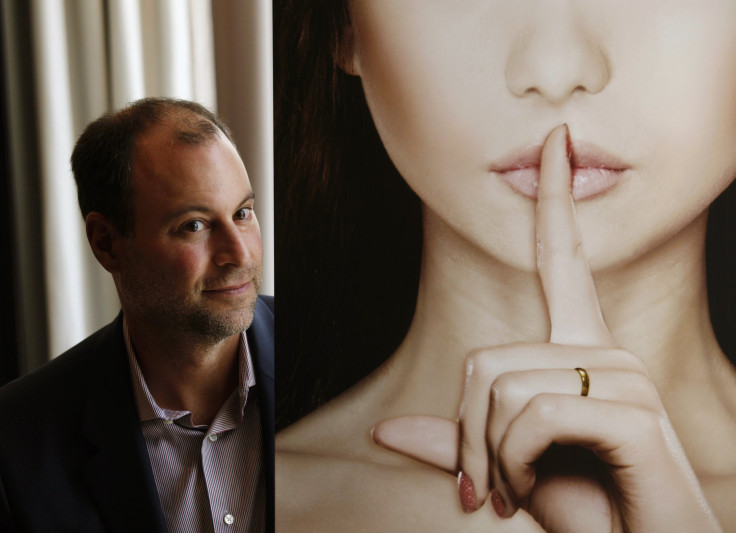 The Gizmodo analysis previously determined that a single IP address located at Ashley Madison's offices created 80,805 profiles. The site's own privacy policy admits "some" accounts are set up for "entertainment" by users who are "not seeking in-person meetings with anyone they meet on the service but consider their communications with users and members to be for their amusement."
Life was good at Ashley Madison's offices before the hack. The site, owned by Toronto-based Avid Life Media, reaped $115 million in revenue in 2015, a 45 percent jump from the $78 million it collected in 2013. Vultures are circling now, however, with at least five lawsuits seeking nearly $600 million in damages and a cloud of suspicion hanging over the site that very few women seemed to actually use.
Ashley Madison had trust issues long before reporters started combing through its data. The company settled out of court with a former employee who sued in 2012, saying her job was to create fake women accounts, a claim repeated by another former employee in 2013. The hackers who broke into the site said they did so because Ashley Madison didn't actually delete user profile information after charging $20 to do exactly that.
"This is a pattern of behavior that's becoming known," Hill said. "Historically when you've developed a reputation for deceit, it's really tough to overcome that."
If a lack of consumer trust wasn't already enough, Ashley Madison could be doomed by its now cancerous brand name and more recent social apps that attract younger users who are both male and female.
"I feel like right now someone is crafting the perfect Tinder for married people," said David Berkowitz, the chief marketing officer at ad agency MRY. "You would never sit at a bar and tell your friend you just joined Ashley Madison; it's just from another time. If I'm still a consumer in that space, why would that be the product I consume?"
Ashley Madison's survival now depends on how Avid Life Media handles the ensuing backlash. Multiple branding experts suggested the company stop disputing media reports and instead spin the conversation forward. Improving cybersecurity would be the most obvious first step: Should we require two-step authentication, for instance? Are our password requirements strong enough?
"One thing we know is that how customers feel about companies going forward depends a lot on how companies respond to big breaches," said Jay Ward, a commercial litigation attorney at Bilzin Sumberg. "It resonates with customers when companies say they're going to do A, B and C, and then they actually do it. But I don't know if that's going to happen in this case; it only seems to be getting worse."
© Copyright IBTimes 2022. All rights reserved.
FOLLOW MORE IBT NEWS ON THE BELOW CHANNELS