Ashton Kutcher to Be the 500th Space Traveler Aboard Richard Branson's Virgin Galactic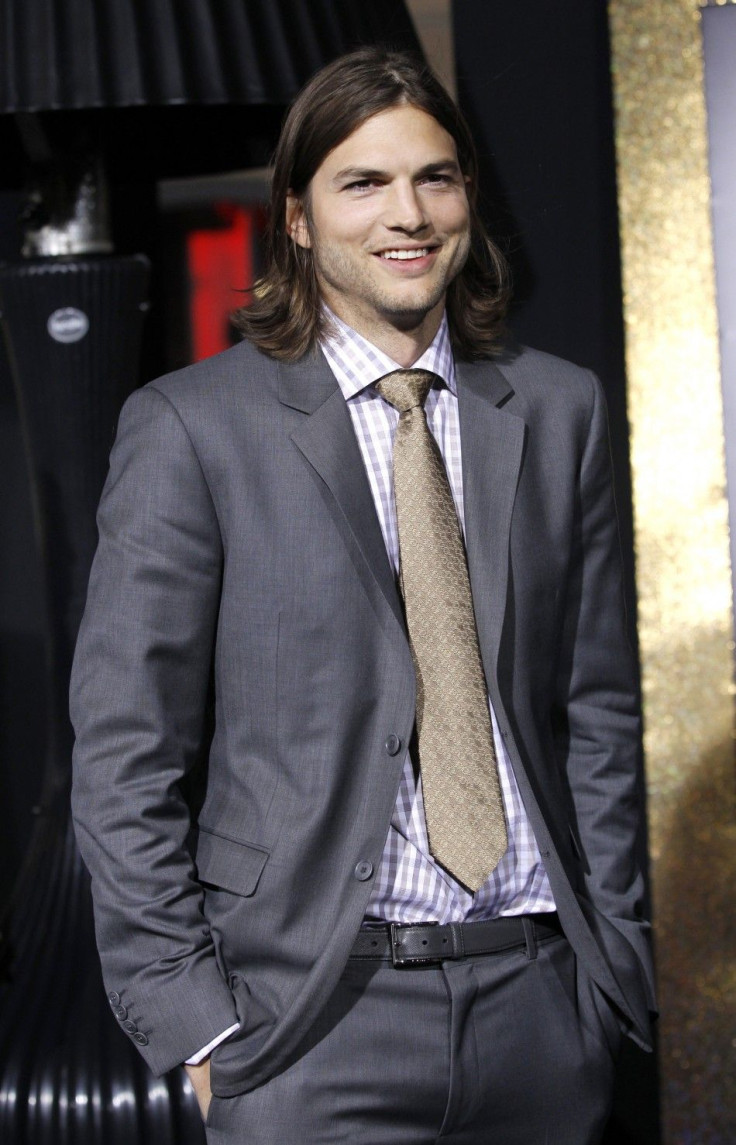 Business magnate Richard Branson has announced in his blog that 34-year-old American actor Ashton Kutcher is the 500th future astronaut customer at Virgin Galactic.
I gave Ashton a quick call to congratulate and welcome him. He is as thrilled as we are at the prospect of being among the first to cross the final frontier (and back!) with us and to experience the magic of space for himself, Richard mentioned in his blog.
Apart from Ashton, a number of scientists, business tycoons and celebrities have registered for the first ever commercial space flight on Branson's Virgin Galactic space line.
Virgin Galactic completed 15 test flights by February last and is currently in its final stages of the test flight program.
We are guided by safety and so will ensure that everything is just as safe as it can possibly be before we start commercial services - particularly as I will be on the first commercial flight with my kids! he wrote on his blog.
Tickets for traveling aboard the Virgin Galactic cost $200,000 and deposits start from $20,000.
The company will launch its spacecraft from Spaceport America, a specially designed terminal and runway built in a remote stretch of desert in southern New Mexico. The craft is projected to be a six passenger, two-pilot craft that looks like a small plane with wings near the rear that sweep upward.
Each passenger will reportedly have two large windows, one on the side and one overhead along with small thrusters that allow the two pilots to manoeuvre the ship once in space.
© Copyright IBTimes 2023. All rights reserved.