'Assassin's Creed 2020' Might Give Huge Role To A Minor 'AC' Character
Ubisoft has not yet confirmed that the next "Assassin's Creed" title will be called "Assassin's Creed: Ragnarok," nor has it confirmed that it would be released soon. However, it appears that leaks, speculations, and theories surrounding the game align toward it being the next installment tot he popular franchise. A recent report claims that a minor character in "Assassin's Creed" might have a crucial role in "Assassin's Creed 2020."
It appears that the next adventure in the Animus will take place between the first "Assassin's Creed" and the "Assassin's Creed: Origins" set in the Vikings Era. With all the theories and speculation surrounding "Assassin's Creed 2020," there is only one man that links all of these, that is Otso Berg, Gamerant claims. But, who is Otso berg, and what role will he play in the upcoming game?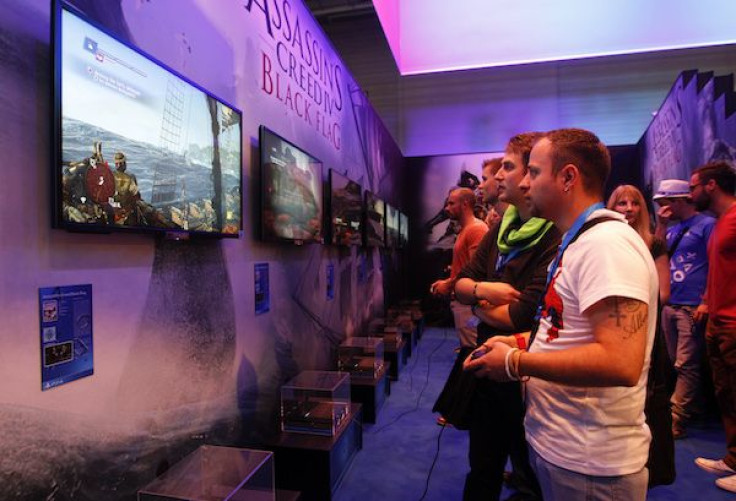 Juhani Otso Berg is a master Templar who has been thoroughly explored all through the comics. However, with regard to the majority of the series, Otso Berg is a character who is always in the background. But, in each of his appearance, it all points to Vikings in "Assassin's Creed 2020" and suggest his role will be massive compared to other games, Gamerant believes.
Otso Berg comes from the southern part of Finland, which, according to the gaming site, is close to the area of the Viking reportedly will be explored in "Assassin's Creed 2020." While it is known that Vikings have little contact with Finnic people, there is a chance that his parents or ancestors may have contacted or talked to Vikings, or maybe Viking raiders.
Recent rumors about "Assassin's Creed 2020" suggest that the game would cover the earliest of the Viking Era. This means that this memory aligns with the alleged time frame of the upcoming game. If the game will bring up Otso Berg's memory, it is interesting to see how this will play out in the game's overall storyline.
While there could be a lot to come in "Assassin's Creed 2020," there are pieces of evidence pointing that Otso Berg's role in the upcoming game is not the same as his previous roles. It is worth mentioning that this information is not official, so take this with a pinch of salt and with skepticism.
© Copyright IBTimes 2023. All rights reserved.