ASUS Transformer Prime Bootloader Unlocked Soon, Ice Cream Sandwich Update Jan.12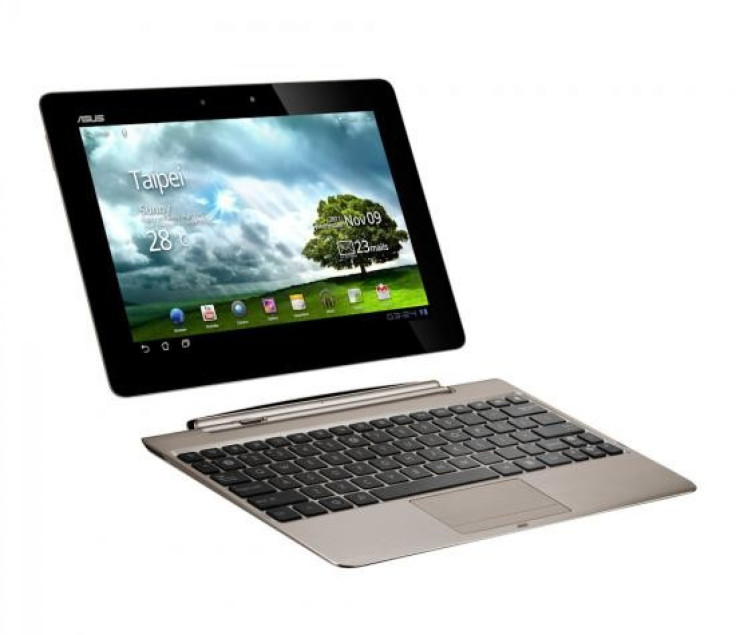 The ASUS Transformer Prime Eee Pad tablet has had a critical week, first launching with severe delays then failing on GPS performance, but ASUS has finally announced some good news; the bootloader, which is currently locked, will be unlocked sometime in the future.
In other news, ASUS has announced that the Android 4.0 Ice Cream Sandwich will be available on the Transformer Prime by Jan.12. The tech giant used its Facebook page to thank customers for their support and patience, explaining that all outstanding issues are being addressed.
One of the biggest disappointments for ASUS enthusiasts has been that the tablet has come with a locked bootloader, which prohibits users from flashing ROMS and kernals to customize their devices. Here's what ASUS had to say about the locked bootloader:
Regarding the bootloader, the reason we chose to lock it is due to content providers' requirement for DRM client devices to be as secure as possible. ASUS supports Google DRM in order to provide users with a high quality video rental experience. Also, based on our experience, users who choose to root their devices risk breaking the system completely. However, we know there is demand in the modding community to have an unlocked bootloader. Therefore, ASUS is developing an unlock tool for that community. Please do note that if you choose to unlock your device, the ASUS warranty will be void, and Google video rental will also be unavailable because the device will be no longer protected by security mechanism.
Another major critique of the Transformer Prime is its GPS performance, or lack thereof. ASUS says this is down to a design flaw and can only be tweaked, not fixed by updates.
The ASUS Transformer Prime is made from a metallic unibody design, so the material may affect the performance of the GPS when receiving signals from satellites. Please note that this product is not a professional GPS device, and signal performance can be easily influenced by factors including, but not limited to: weather, buildings, and surrounding environments. Please understand there are limitations when using the GPS function, ASUS explained on their Facebook page.
Following the overwhelming criticism of the feature, ASUS has decided to remove it from its spec sheet and marketing communications.
The Eee Pad Transformer Prime is the first tablet to herald the NVIDIA Tegra 3 quad-core processor. It is ultra-thin at 8.3mm and weighs only 586g and comes with state-of-the-art SonicMaster Audio technology, an HD 8MP rear auto-focus camera with LED flash. And all with an 18-hour battery-left when combined with the mobile dock.
The mobile dock allows the tablet to transform to a notebook form, equipped with a keyboard and battery charger. The Asus Transformer Prime also has capabilities to upgrade to Android's latest ice-cream sandwich software.
© Copyright IBTimes 2023. All rights reserved.