ASUS Transformer Prime: On Sale in Some Best Buy Stores: Report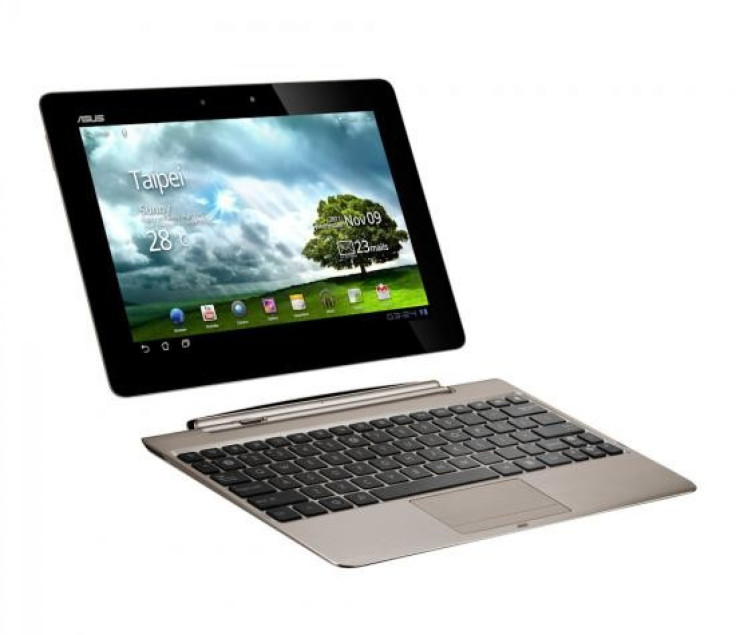 ASUS Eee Pad Transformer Prime hopefuls may be sitting at home waiting for their pre-ordered tablets to arrive, but some Best Buy Stores have started stocking the gadgets on their shelves, according to Planet Insane's tech Blog.
The highly anticipated Transformer Prime opened its pre-orders some 2 weeks ago, but since then the tablet's enthusiasts have been flooded with emails from Best Buy and Amazon reporting severe shipping delays.
Emails sent out by Best Buy state that the first batch of orders have been sent out and should arrive by Dec.30, but the second batch is likely to be delayed until the first half of January. Amazon, however, reported delays between 4-7 weeks.
Although Best Buy has reported its stock shortage, a new report indicates that some tablets have featured in stores and can be purchased behind the counter for $500.
The ASUS Transformer Prime is the most pre-ordered Android tablet to date, according to Curry's and PC world, and the high demand is causing serious delays in its worldwide distribution.
Here's what ASUS had to say about the delay:
ASUS started filling the inventory pipelines this past week for our new Eee Pad Transformer Prime and will continue to do so on an expedited basis for the foreseeable future. We will reach normal inventory levels in January for the North American market based on current orders and forecasts. Based on forecasted supply schedules to our valued partners we expect pre-order allocation fulfillment to occur shortly and online or in-store availability in the very near future. We will continue to work closely with our partners to fill customer orders as quickly as possible.
The initial batch of Eee pads that came out in the Taiwan, were delayed after the company recalled 300 of the Transformer Prime Tablets due to Wi-Fi Connectivity issues. The problem was only found in the first batch of tablets sold in Taiwan, according to the company.
Pricing in the U.S will range from $499 (32GB) to $599** (64GB), with the optional mobile dock accessory priced at $149.
The Eee Pad Transformer Prime is the first tablet to herald the NVIDIA Tegra 3 quad-core processor. It is ultra-thin at 8.3mm and weighs only 586g and comes with state-of-the-art SonicMaster Audio technology, an HD 8MP rear auto-focus camera with LED flash. And all with an 18-hour battery-left when combined with the mobile dock.
The mobile dock allows the tablet to transform to a notebook form, equipped with a keyboard and battery charger. The Asus Transformer Prime also has capabilities to upgrade to Android's latest ice-cream sandwich software.
© Copyright IBTimes 2023. All rights reserved.