Australia Approves Adani's $16B Carmichael Coal Project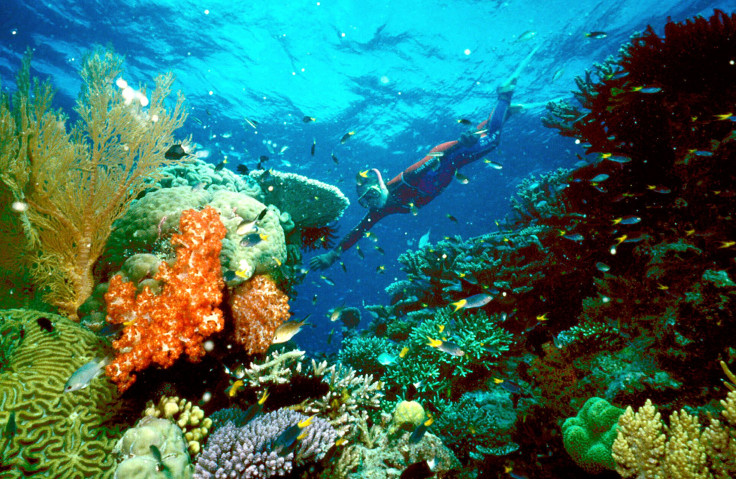 (Reuters) - The Australian government on Monday approved Indian firm Adani Mining Pty Ltd's controversial A$16.5 billion ($15.5 billion) Carmichael coal and rail project in Queensland, subject to strict conditions to protect groundwater.
The Carmichael mine, which could become Australia's largest coal mine at 60 million tons a year, has sparked protests from green groups and marine tour operators worried about carbon pollution and export of the coal from a port near the Great Barrier Reef.
Greenpeace said the conditions imposed on the project would do little to protect the environment from the bigger impact of shipping through the World Heritage-listed reef and burning the huge amounts of coal the mine will produce.
"A massive coal mine that will damage the Great Barrier Reef and do damage to the local environment and fuel climate change is not protecting the environment," said Ben Pearson, Australia Pacific programme director for Greenpeace.
The Carmichael coal lode is in the outback Galilee Basin, where massive reserves of coal remain untapped due to the hefty costs of building ports and rail lines to the east coast nearly 500 kilometers (310 miles) away.
Hurdles to Galilee Basin projects have increased as coal prices have sunk to near five-year lows and as global pressure to cut coal to curb carbon emissions has stoked uncertainty over long-term demand, making it tough to raise funds for projects.
Despite the challenges, Adani and compatriot GVK, which is working on a rival Galilee Basin coal project with Australia's richest woman, Gina Rinehart, are still planning to build large new mines, rail lines and a port terminal.
"We welcome the Minister's approval of the Carmichael Mine and Rail project, which takes us another step closer to delivering our multi–billion dollar mine, rail and port development," Adani Chairman Gautam Adani said in a statement.
The environmental conditions imposed on Adani's project were largely to address concerns raised by landowners worried that coal projects in the area will affect groundwater supply from the Great Artesian Basin.
"The strict conditions will ensure the protection of the environment as a paramount concern," Australia's environment minister, Greg Hunt, said in a statement.
Adani, which recently lined up South Korea's POSCO Engineering & Construction Co Ltd to build the rail line for the project, aims to start producing in 2017, which would be three years behind its original target.
Adani and GVK's combined port plan had already won government approval, but that is being challenged by green groups and marine tour operators.
© Copyright IBTimes 2023. All rights reserved.