Australia ISIS Recruitment: Who Is Neil Prakash? Australian Senior Recruiter For ISIS Killed By US Airstrike In Iraq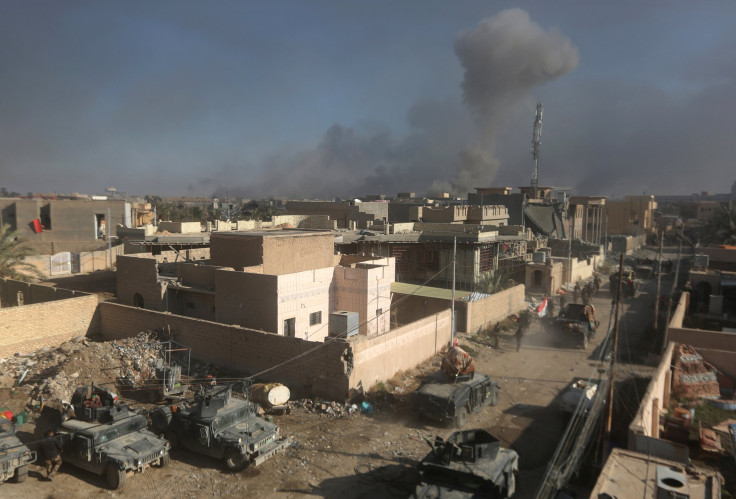 Neil Prakash, an Australian man believed to be a senior recruiter for the Islamic State group, also known as ISIS, was killed by a U.S. airstrike in Iraq, reports said Thursday. Prakash was reportedly linked to militant plots in Australia and had appeared in several ISIS propaganda videos.
According to local reports, the Melbourne-born was killed during a targeted airstrike in Mosul in northern Iraq last Friday. Attorney-General George Brandis said that Prakash recruited Australian men, women and children, and encouraged acts of terrorism. Prakash reportedly left Australia in 2013 and traveled to Syria to support ISIS and call for attacks on Australia.
"Neil Prakash's death is a very, very positive development in the war against Daesh and the war against terror," Australian Prime Minister Malcolm Turnbull told Sky News, referring to ISIS.
Prakash also had ties with two other Australian ISIS fighters on a U.N. sanctions list, Mohamed Elomar and Khaled Sharrouf, who appeared in images last year holding the severed heads of Syrian soldiers, Reuters reported.
"His death disrupts and degrades ISIL's ability to recruit vulnerable people in our community to conduct terrorist acts," Brandis said.
On Thursday, Australia also formally declared ISIS a terrorist organization, meaning that residents with dual citizenship could have their Australian citizenship revoked if they are found to have links to the Sunni militant group. Australia estimates that there are around 110 Australians fighting alongside ISIS in the Middle East.
© Copyright IBTimes 2023. All rights reserved.