Australia Stopped 200 Alleged Jihadis, Including 3 Teenagers, From Flying Abroad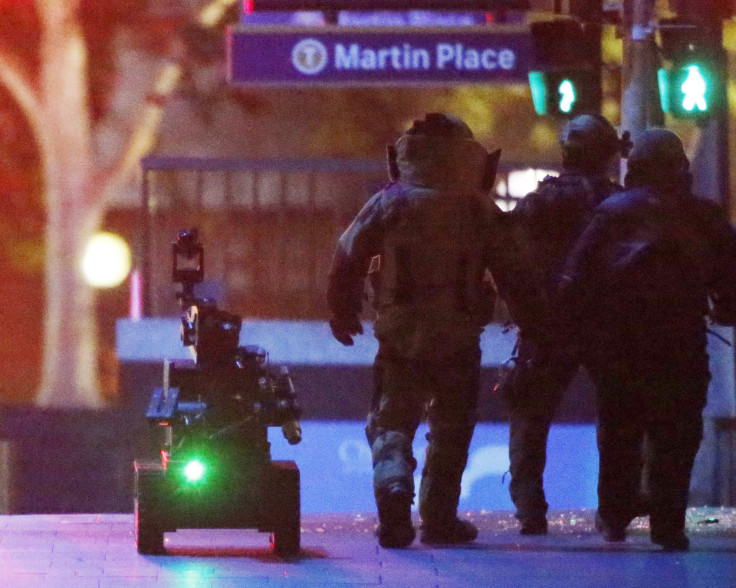 Australian counterterrorism units stopped about 200 suspected jihadis from leaving Australian airports for the Middle East, the Australian government said in a press conference on Wednesday. At least three teenagers suspected of joining the Islamic State group were arrested this month, officials said.
Authorities had previously announced that two teenaged brothers from Sydney were intercepted while they were trying to board a flight to Turkey without their parents' knowledge. The two were returned to their families and were to be charged.
Less than a week later, another 17-year-old boy was intercepted on suspicion that he was going to the Middle East to become a combatant. He has also been returned to his family, but remains under investigation.
"Many of these young people, even without the knowledge of their parents, are downloading and receiving information through social media and on the internet otherwise. So essentially this death cult is reaching through the computer screens into the minds of young Australians, brainwashing them," Immigration Minister Peter Dutton said at the conference.
"So we need whatever tools we have to apply to this situation but the CTU [Counter Terrorism Unit] officers are the front line response for us to investigate these matters, stop people traveling to an almost certain death or for contribution to the death of others, and then ultimately if they do survive returning to our country."
Since August, counterterrorism officials -- attached to eight Australian airports -- have questioned 85,000 travelers on suspicion that they planned to join militant groups like the Islamic State.
Prime Minister Tony Abbott expressed his disbelief that people from Australia, considered a successful multicultural nation, would sign on with groups like ISIS. "Plainly, Australians, hard to believe in some respects, but nevertheless, people who have grown up, born and bred in a free and open society, sadly do seem susceptible to the lure of the death cult and some of them are tempted to go overseas," he told reporters.
He added that his government would ramp up efforts to counter the spread of jihadist ideology and improve border security. "It is absolutely critical that the people of Australia appreciate that the death cult is reaching out to vulnerable and impressionable young people," he said.
Research has shown that those sympathetic to groups like ISIS are likely to be relatively well educated, financially successful and familiar with Western culture.
© Copyright IBTimes 2023. All rights reserved.