Author Of 'Rich Dad, Poor Dad' Files For Bankruptcy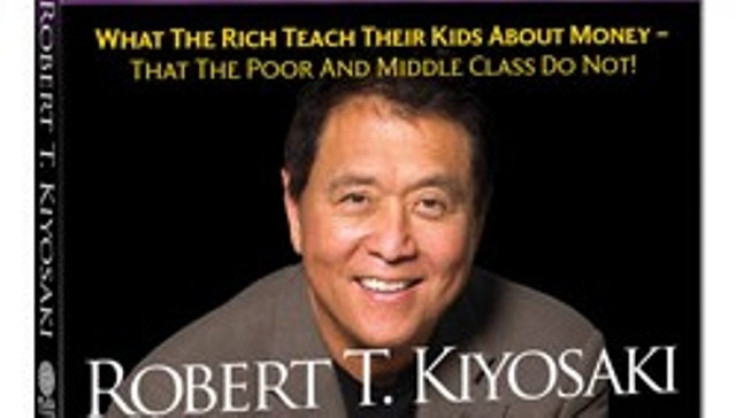 Robert Kiyosaki, author of the bestselling "Rich Dad, Poor Dad" series of financial advice books, has filed for corporate bankruptcy after losing a $24 million court judgment, New York Post reported Wednesday.
Kiyosaki's Rich Global LLC filed for bankruptcy protection in August after being ordered to pay nearly $24 million to the Learning Annex and its founder and chairman Bill Zanker, the report said.
According to a Forbes report, the Learning Annex was one of Kiyosaki's earliest backers, and helped arrange a number of his most prominent speaking gigs. Kiyosaki's popularity soared after he appeared on Oprah Winfrey show, and PBS ran his programming during their fundraising weeks.
However, despite the bankruptcy protection filing, Kiyosaki, said to be worth $80 million, is still financially sound due to his investments in other companies, Mike Sullivan, CEO of Kiyosaki's Rich Dad Co., told the New York Post.
"The dealings we had with Learning Annex were with a company that hasn't been in business for a number of years . . . I am not surprised Learning Annex is upset and angry, the money doesn't exist in that company, and we can't bring money out of the group," Sulliven was quoted saying.
"Robert and (wife) Kim are not paying out of personal assets. We have a few million dollars in this company, but not 16 or 20. I can't do anything about a $20 million judgment . . . We got hit for what we think is a completely outlandish figure," he said.
© Copyright IBTimes 2023. All rights reserved.