Autopsy Reveals What An Obese Person Looks Like On The Inside [Graphic Images]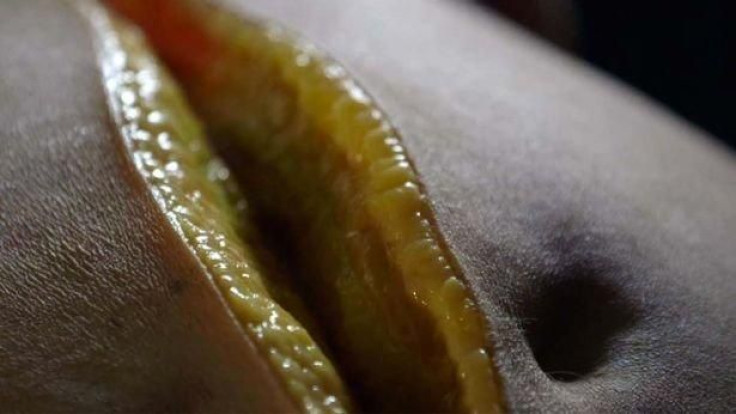 Currently, more than two in three adults are considered to be overweight or obese, according to the National Institute of Diabetes and Digestive and Kidney Diseases, and more than one in 20 adults are considered to have extreme obesity. We already know that obesity is related to a variety of health issues and is a growing epidemic around the world, but a new documentary is showing a whole new side to the condition.
The BBC documentary, which airs Sept. 13, shows shocking images taken during the autopsy of an obese person. The woman, who donated her body to science, was 5 feet 5 inches tall and weighed about 238 pounds. She was from Long Beach, California and died in her early 60s of heart failure. Effects of obesity on her skin, heart, liver, lungs and kidneys were examined in the autopsy.
The documentary is titled "Obesity — The Post Mortem" and is set to air on BBC Three. Carla Valentine, technical curator of the Museum of Pathology at Queen Mary University, opened up about her experience performing the autopsy.
'I needed a lot more strength to cut through the tissue which kind of bloomed out in neon yellow. It made me aware of the fat on my own body and the effect it has," she said, according to the Daily Mail U.K.
During the post mortem procedure, doctors also extracted the unhealthy heart.
"The heart feels baggy, when you pick up the heart of someone fit it would be tight and hard like picking up a piece of steak, this is like more like a bag," Pathologist Dr Mike Osborn said.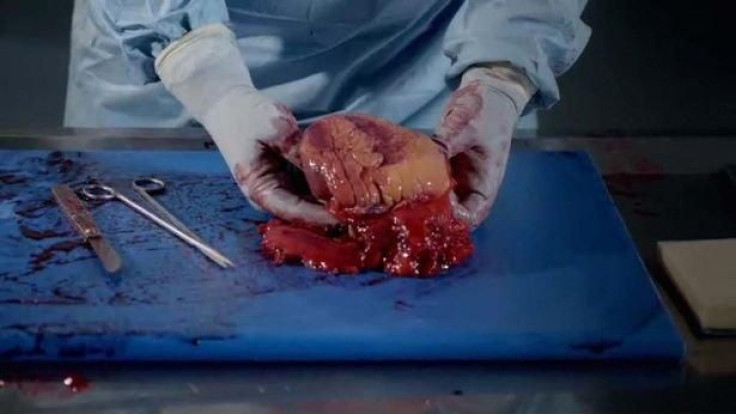 The woman's lungs and liver were also extracted. The latter organ was described as "pinky, soft, like pate."
"A normal liver is quite soft but not as soft and is much more meaty — the pink in this liver is the fat," Osborn explained. "The most common cause is alcohol related but we known this lady drank virtually nothing so it's almost certainly obesity."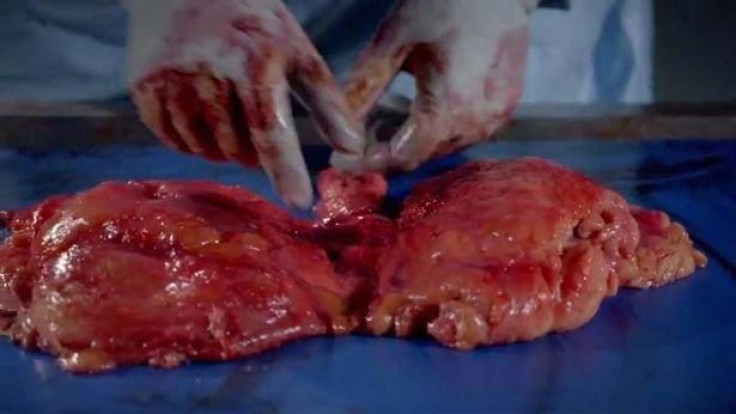 Health risks of being overweight and obese include type 2 diabetes, heart disease, high blood pressure, liver disease, osteoarthritis, stroke, and some forms of cancer.
There are many different causes of being both overweight and obese. Most can be treated through diet, exercise, surgery or weight-loss drugs.
© Copyright IBTimes 2023. All rights reserved.