Average Global Housing Price From January Through February Up 6.6%, But European Real Estate Keeps Falling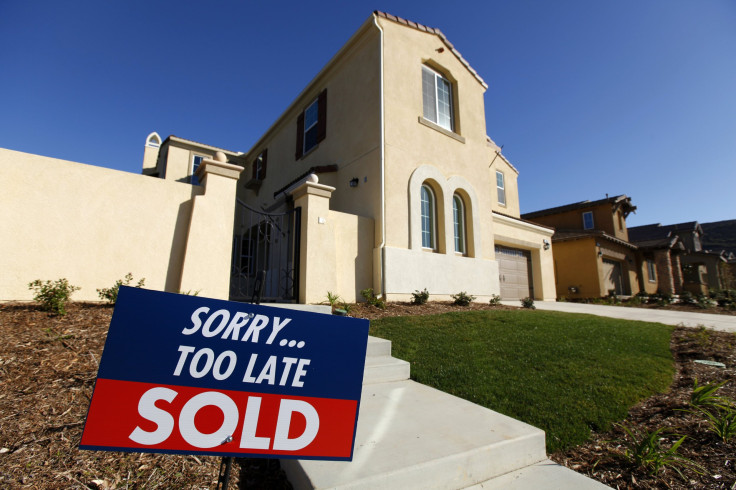 The global housing market is on the mend with the average housing price rising 6.6 percent in the year to March, according to the Knight Frank Global House Price Index. The one glaring exception to the trend and it is Europe.
The Knight Frank Global House Price Index, released Tuesday, found that 35 of 55 markets tracked posted gains in the first two months of this year.
The index, established in 2006 by Knight Frank LLP is compiled on a quarterly basis using official government statistics and allows investors to monitor the performance of mainstream residential markets across the world, is now 14.7 percent higher than the recessional low of first-quarter 2009. The Middle East was the strongest performer among world regions, rising at 10.6 percent on average.
Among countries, Hong Kong recorded the highest annual rise at 28 percent, while China rose the most on a quarterly basis at 10.7 percent, according to the report.
Europe, however, was the only region to record an average decrease. Aside from Japan and South Korea, all countries with negative yearly growth were in Europe. Greece saw prices fall by 11.8 percent, Hungary 9 percent and the Netherlands 8.3 percent, the worst performing countries in the year to March.
Ireland's housing market, while still falling by 3 percent on average, is doing better than a year ago with an average annual fall of 16 percent last year. The UK market is also improving, with a recorded increase of 0.2 percent in the year to March, Knight Frank reported.
South Africa and the U.S. both performed well, with prices up by 11.3 percent and 10.2 percent respectively, up from decreases of 3.2 percent and 1.9 percent a year ago. South Africa's success came from an increasingly wealthy middle class eager to get into properties.
In the U.S., the housing market is recovering since the real estate bubble of 2007. Housing prices have increased for 12 consecutive months, which boosted consumer confidence to a 6-year-high in May to 84.5, according to USA Today.
Check out this interactive map to see which regions saw increases and decreases in home prices since the first quarter of 2012:
© Copyright IBTimes 2023. All rights reserved.