Away Customers Are Experiencing Glitches During Site's Historical Baggage Discount Sale
Luggage maker Away is having its first sale ever, but the company's website is having some glitches that are preventing shoppers from getting in on the historical baggage discounts.
The company is experiencing outages, according to a number of its customers on Twitter. Users have been using Away's Tuesday Twitter post announcing the sale to report that when they go to check out their orders, the site will not complete the purchase process.
A majority of the replies are from Away shoppers sharing their frustration about the errors they are receiving on the site as it appears that many woke up early to save up to 50% on the popular luggage collection that has a cult following and is sold only direct to consumers.
The company's website does not currently indicate that it is working on fixing the glitch.
One Twitter user called out Away on Wednesday, saying, "Wait, so first sale ever and you didn't think it was important to make sure your website could handle the traffic? Been trying to purchase for over half an hour, website crashing everywhere. Your IT team should be fired."
Another Twitter user wrote that they were unable to have their order process, tweeting to a fellow customer, "nope, glad I woke up early to try this!"
Still another Twitter user that was trying to access the Away website said, "Same. I'd actually like to check out and move on with my life, but nothing will add."
The Away sale is offering 15-50% off its products. The luggage went on sale at 8 a.m. EDT on Wednesday and the deal ends Sept. 15 at 11:59 p.m. EDT. Some terms do apply, the company said.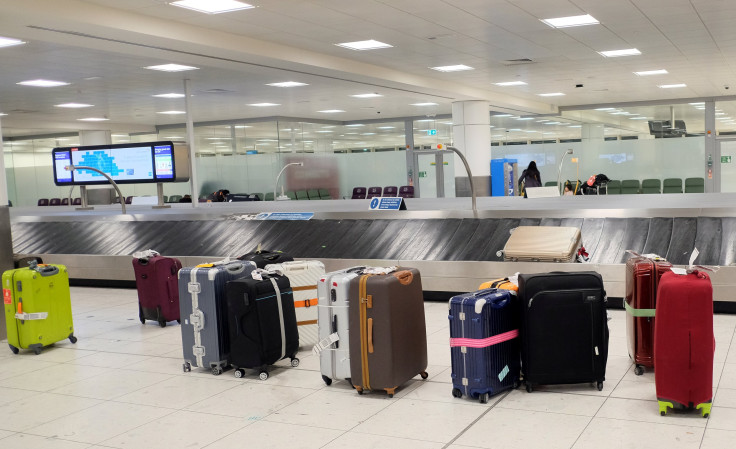 © Copyright IBTimes 2023. All rights reserved.