Axios Sells Itself To Cox Enterprises In A $525 Million Deal
Digital media company Axios said Monday that it has agreed to sell itself to Cox Enterprises in a deal worth $525 million, according to sources.
Axios was launched in January 2017 by Jim VandeHei, Mike Allen, and Roy Schwartz. All three founders will be minority shareholders in the company and will continue to make newsroom and business decisions.
This purchase follows a trend of large media companies overtaking smaller or local media outlets. Axios said the deal ensures investment will continue to flow to local news.
In a statement, Cox Enterprises' chairman and CEO Alex Taylor, who also plans to join the Axios board, called the company "forward thinking" and said the deal is "exciting for us on many levels."
The company said the deal would help Axios "continue to scale and grow." The New York Times cited a source that said "Axios is selling at roughly five times its projected 2022 revenue of more than $100 million." Taylor said that "a big part of this investment is to expand the number of local markets we serve."
"Local watchdog journalism is so important to the health of any community," Taylor said.
Cox also owns media companies the Atlanta Journal-Constitution, Dayton Daily News, and other Ohio newspapers. Those newspapers will not feel the impact of this new deal, Cox says.
Axios sought a "smart brevity" communication strategy. Axios' style incorporates bullet points and short, straight-to-the-point sentences to keep readers engaged.
Axios co-founder VandeHei said the goal of the deal is "to spread clinical, nonpartisan, trusted journalism to as many cities and as many topics as fast as possible." VandeHei said the deal is a win for "American journalism."
Schwartz added that part of Axios' "mission is to help as many people and companies get smarter, faster on what matters."
The plan is to expand Axios' operation from 24 U.S. cities to 30 by the end of 2022. Axios is looking to operate in hundreds of cities across the country.
Axios' software arm, Axios HQ, will become a separate company led by current Axios president Schwartz.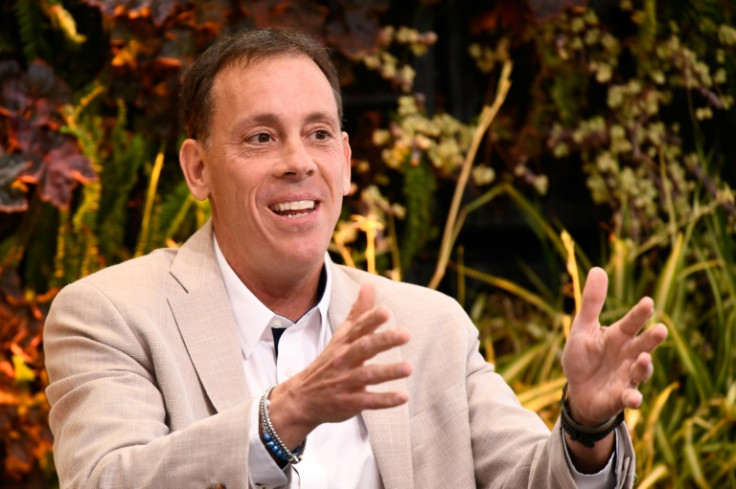 © Copyright IBTimes 2023. All rights reserved.
FOLLOW MORE IBT NEWS ON THE BELOW CHANNELS