BA.2 Omicron Subvariant Expected To Increase Globally, WHO Says
The World Health Organization warned that the BA.2 Omicron subvariant is expected to become the dominant strain of the COVID virus globally as it continues to track four different versions of the variant.
WHO COVID-19 Technical Lead Maria Van Kerhove made the comments during an agency Q&A posted on its social media on Tuesday.
Van Kerhove said the BA.2 variant, while more transmissible than the dominant BA.1 strain of the Omicron that is currently circulating, is thought to be on the rise in cases around the world. However, it is still unclear if it can reinfect people who have already had the earlier version of the Omicron variant.
She said, "BA.2 is more transmissible than BA.1, so we expect to see BA.2 increasing in detection around the world."
Van Kerhove continued by saying that WHO is monitoring the BA.2 subvariant, which has been detected in 67 countries, including the U.S., according to Outbreak.info, to determine if there would be a spike in COVID cases in countries with new infections.
The majority of BA.2 cases have been found in Denmark, according to Outbreak.info, with the U.S. reporting 460 cases of the subvariant.
While more research is needed about the BA.2 Omicron subvariant, VanKerhove maintained that so far, the severity of infections has been no different than the BA.1 strain, which in most cases has been milder than the Delta variant despite its high rate of transmissibility.
With the BA.2 strain being so highly infectious, Van Kerhove said COVID vaccines and booster shots are still the best defense at preventing disease and death, even if they don't prevent all COVID infections.
The BA.2 subvariant of Omicron was first detected in the Philippines in November.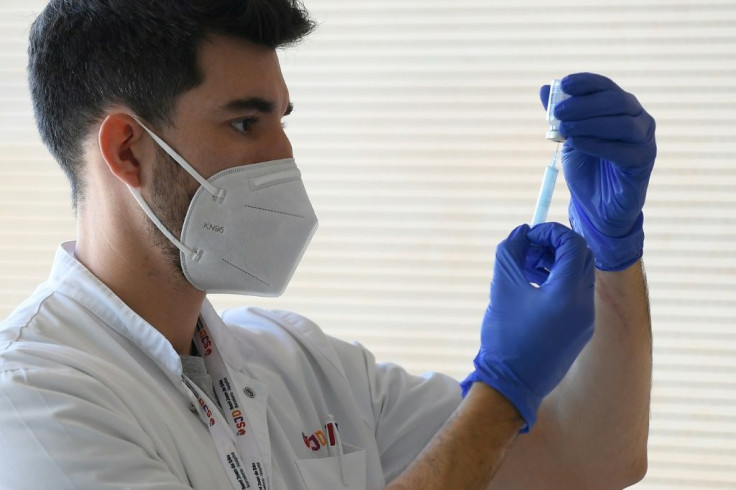 © Copyright IBTimes 2023. All rights reserved.