Bank Of America Praises Avalanche's Scaling Capability, AVAX Jumps
KEY POINTS
AVAX has had a remarkable run in 2021; TVL at $11.6 billion
Bofa calls Avalanche a credible alternative to Ethereum
AVAX up 13% on Thursday
Avalanche, a layer-1 blockchain platform with the capability to enable fast and low-cost decentralized applications, has come in for praise from analysts at the Bank of America. The native token of the platform, AVAX, has seen significant growth and is now being compared to Ethereum. The coin is up 13% Thursday in a bearish market, according to Coinmarketcap data.
Bank of America in a research report called Avalanche a credible alternative to Ethereum for DeFi projects, NFTs, gaming and other assets, CoinDesk, a major crypto media outlet, said.
Bofa analysts also talked of Avalanche's subnetwork capabilities (or subnet capabilities). Subnets are a feature on the Avalanche platform that enables anyone to create their own Layer-1 blockchain, which has an added advantage of acting as a Layer-2.
Avalanche's subnet feature is increasing adoption, with more than 380 projects built on the platform, Coindesk reported Bofa as saying. "Subnets enable faster time-to finality (settlement) and lower costs than alternative blockchains."
Avalanche (AVAX) has the capacity to process "over 4,500 transactions per second, while Ethereum can support roughly 13 transactions per second," CNBC has reported.
The Total Locked Value, or TVL, on the Avalanche platform rose by $312.21 million in August to an all-time high of $13.79 billion on Dec. 2 and is at $11.16 billion on Thursday, data on DefiLlama showed.
To compare, Ethereum's TVL was $6.16 billion on Aug. 18, reached an all-time high of $184.58 billion on Nov. 9, and is $163.89 billion as of Thursday.
The price of the AVAX token rose to an all-time high of $146.22 on Nov. 21 and, and is now down about 29% from the high. The market cap of the token is $25.28 billion, with a market rank of 10. The price of AVAX rose from a low of $2.79 to a high of $146.22 in the last 52 weeks.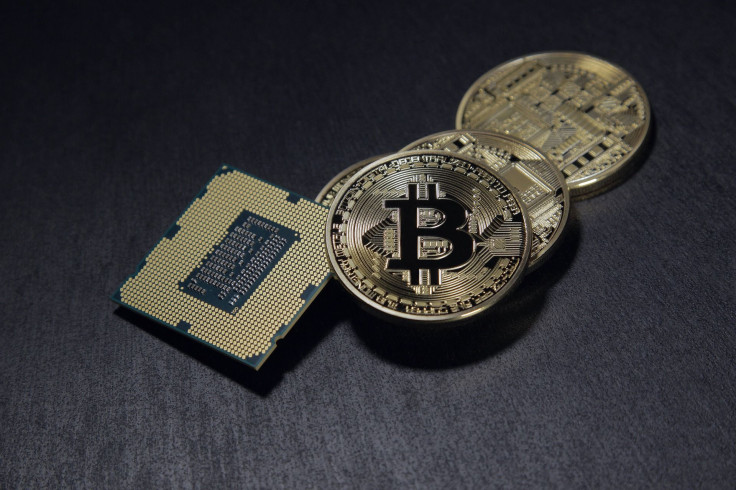 © Copyright IBTimes 2022. All rights reserved.
FOLLOW MORE IBT NEWS ON THE BELOW CHANNELS