Battery Life Expected To Be Key Issue For Apple iPhone 6S, iPhone 6S Plus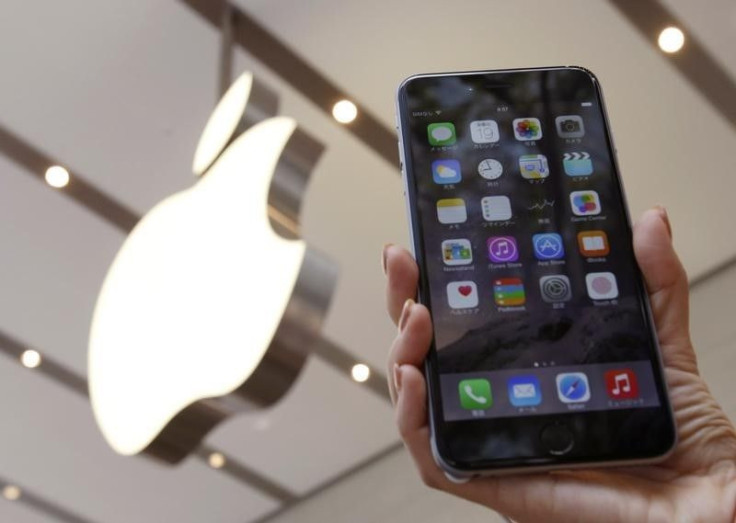 The iPhone 6 and the iPhone 6 Plus were released in September 2014. Now, six months after their arrival, rumors on the successor models have already begun. The next-generation smartphones from Apple, namely the iPhone 6S and iPhone 6S Plus, are expected to release in September this year.
BGR claims that one of the major drawbacks of the iPhone 6 is its poor battery life. It even goes on to state that the battery life test that it carried out on the iPhone 6 showed that the device could last only for 5 hours, 22 minutes.
The iPhone 6 is equipped with an 1810 mAh battery, whereas the leading smartphones from the previous year -- such as the Galaxy Note 4, Galaxy S5, HTC One M8 and more -- are packed with larger batteries that can last longer than the iPhone 6 on a single charge.
According to BGR, longer battery life is the most desired feature when people shop for a new handset. Apart from the battery, the other features of the iPhone 6 are so good that people do not mind buying the iPhone 6 with mediocre battery life.
The new iPhone 6S devices are expected to bring along slew of new features, International Business Times previously reported. Citing KGI Securities analyst Ming-Chi Kuo, the post says that the upcoming iPhone 6S models will feature the iOS 9, Apple A9 chip, 2 GB of RAM, 12 MP camera, Force Touch technology support, enhanced Touch ID fingerprint sensor and a new color option of rose gold.
But Kuo didn't mention anything about the battery life of the iPhone 6S and iPhone 6S Plus. BGR adds that most of Kuo's predictions do not go wrong. Also, Kuo makes it a point to cover all the major points in his reports.
Because Apple is expected this year to release 'S' editions of the last year's iPhones, the upcoming iPhone 6S devices may not come with significant upgraded features. Hence, the iPhone 6S and the iPhone 6S Plus may not come with larger batteries.
To report problems or to leave feedback about this article, email: a.sivanandan@ibtimes.com.au
© Copyright IBTimes 2023. All rights reserved.