IPhone 6S And iPhone 6S Plus: Most Comprehensive Details Of The Upcoming iPhones Has Been Revealed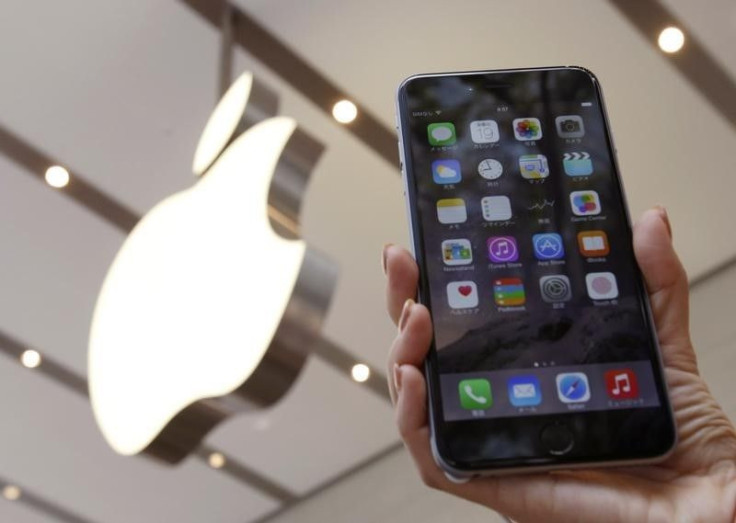 Ming-Chi Kuo of KGI Securities is well-known for his predictions on forthcoming Apple devices. The company has yet again released new information on the upcoming iPhone, which is being referred to as the iPhone 6S.
G for Games, which cites Chinese sources TechNews.tv and Udn.com, claims that even though Kuo's name is not present on the report, it can be assumed that most of the information is courtesy of him. Here are the new predictions in the report:
iPhone 6S And iPhone 6S Plus
KGI Securities reports that the next iPhones will be called the iPhone 6S and the iPhone 6S Plus. The former will be featuring a 4.7-inch display whereas the latter will come with a 5.5-inch display. If there are no supply issues, the iPhone 6S Plus may come with a sapphire display. As far as the rumored 4-inch iPhone 6 is concerned, it will not be releasing this year.
Premium Build
The chassis of the forthcoming iPhones will be built with Series 7000 aluminum that is said to be 60 percent than the metal used on the current iPhones. This will help in preventing bending issues that the iPhone 6 and the iPhone 6 Plus was plagued with last year.
Processor, RAM And Camera
The iPhone 6S and the iPhone 6S Plus will be powered by the next generation Apple A9 chipset. It will be supported by 2 GB of LPDDR4 RAM. Both the devices will come with an upgraded camera of 12 MP.
Force Touch
The Apple Watch is enabled with Force Touch technology. It allows the screen to gauge how hard a user is pressing on the screen. The said feature is expected to arrive on the iPhone 6S and the iPhone 6S Plus. KGI Securities claims that it will be one of the major salient features of the upcoming iPhones.
Touch ID
In a bid to market the Apple Pay, the iPhone 6S models will be featuring an improved Touch ID sensor.
Color Options
Apart from the usual color schemes like space gray, silver, and gold, the upcoming iPhones will be also available in a new rose gold color option. The Apple Watch Edition model that is priced at $17,000 is also available in the same color.
The mass production of the iPhone 6S and the iPhone 6S Plus will begin in August this year. Both the smartphones are expected to get unveiled officially by September, claims Phone Arena. The report claims Apple aims to achieve 80 to 90 million sales by the end of 2015. The 4.7-inch iPhone 6S is expected to sell more than the 5.5.-inch iPhone 6S Plus.
To report problems or to leave feedback about this article, email: a.sivanandan@ibtimes.com.au
© Copyright IBTimes 2023. All rights reserved.