Batterygate: Apple Probed For Possible Violations Of Deceptive Trade Practice Laws
KEY POINTS
Apple was in the hot seat a few years back for the "Batterygate" issue
Investigators are looking at possible deceptive trade law violations related to the issue
These investigators represent a majority of U.S. states
A multi-U.S. state investigation looking into Apple's possible violation of deceptive trade practice laws is currently underway, a report says.
Arizona is currently leading an investigation into whether Apple can be held liable for willfully violating deceptive trade practice laws when it slowed down aging iPhones several years ago, Reuters reported. The probe into possible law violations related to the "Batterygate" saga has been ongoing since at least October 2018, documents Reuters acquired revealed.
The investigators have asked Apple to provide data regarding "unexpected shutdowns" of iPhones as well as the tech giant's throttling of the devices using power management software.
Separate documents revealed that Arizona and Texas are involved in the investigations alongside other U.S. states, although these do not indicate which state was leading the probe. The documents also fail to specify the issues the probe is looking into.
A majority of U.S. states are involved in the investigation, a source familiar with the matter told Reuters. These states represent both Republican and Democratic attorneys general.
The attorneys general offices in Arizona and Texas declined to comment when asked about the matter.
Batterygate
Apple was caught slowing down older iPhones when Primate Labs, a company that makes software used to measure a smartphone's processor speeds, found that iPhones tend to slow down as they age.
Apple eventually admitted to throttling iPhones, though the company said that it didn't do so to push users to buy new handsets. Apple claimed it was slowing older models down to prevent iPhones from shutting down and becoming unusable.
Apple explained that iPhone batteries degrade over time. Batteries that have degraded due to age, have lower charge and are exposed to colder temperatures can cause iPhones to shut down unexpectedly. The more frequent these shutdowns happen, the more unreliable the iPhones will be.
In Apple's own words, the throttling of the iPhones via the use of a power management feature was meant to "prevent the device from unexpectedly shutting down so that the iPhone can still be used."
That said, Apple was still fined by a French competition and fraud watchdog for the said behavior that affected many iPhone users. The company also agreed to settle a class-action lawsuit and is willing to pay up to $500 million to affected users.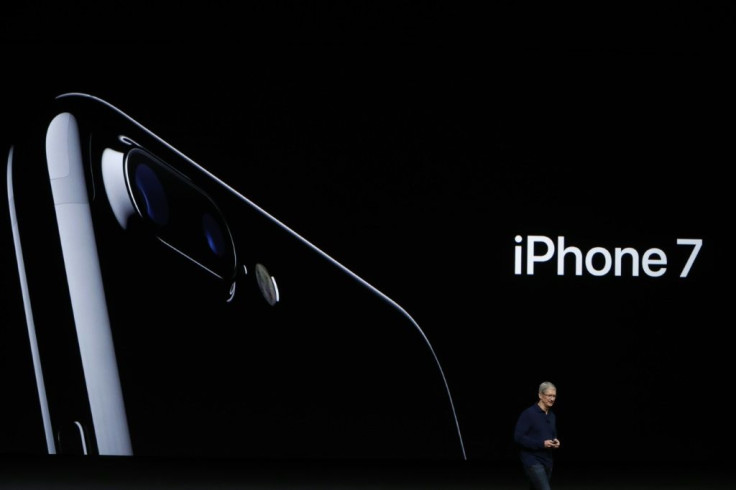 © Copyright IBTimes 2022. All rights reserved.
FOLLOW MORE IBT NEWS ON THE BELOW CHANNELS