The Beauty of Bergdorf's
Apropos New York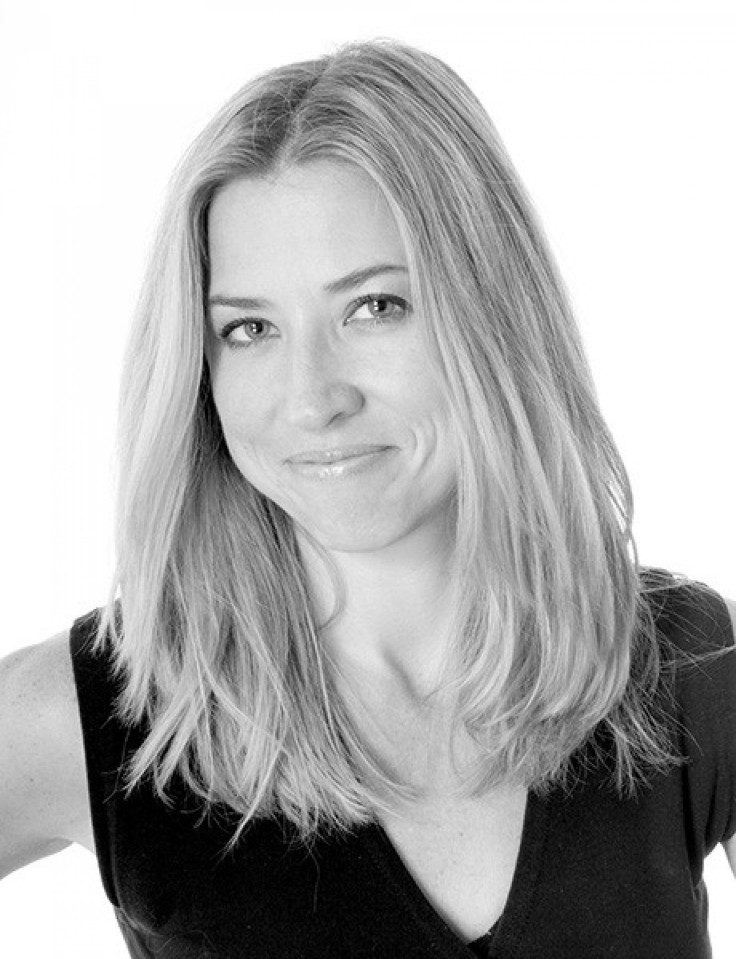 I bet that if you fell asleep on the sidewalk of any major city in the world (give or take a few), and somehow woke up on the sidewalk of any other major city in the world, you wouldn't know it right away. You'd see Starbucks and KFC and assume you were home. As 'international expansion' and 'world domination' are the buzzwords of the retail industry, every shopping mall and main street looks the same.
This is nothing new, of course--Gap and McDonald's have been global for years. And while this homogeneity of the high street makes our cultural differences less pronounced, it intensifies our desire for all things unique.
Which is why I love Bergdorf Goodman--which most New Yorkers affectionately call Bergdorf's.
You can only find Bergdorf's in one place (ok, two if you count the men's store), right in the heart of New York City. Besides being a haven of all things gorgeous and--it must be said, excessive--Bergdorf's holds a special place in my heart because it is where I got my first job in the city.
When I graduated from college, I wanted to be an account executive for a major cosmetics brand (L'Oreal, Estee Lauder, Dior--I wasn't picky). Hardly thinking big, as I look back on it now, but hey I was 22. I interviewed at all of the big names, but the only entry-level job available was as a secretary and I was too impatient to start in the typing pool. And how sexist is that, anyway? So, while I was looking for a proper office job, I took a part time job selling Clinique cosmetics in Bergdorf's cosmetics department. It was a small area of the ground floor, just to the left of the 58th Street entrance. I remember seeing Elton John sashay past the counter (come on Elton, do you need any Clinique M Lotion?), Jodie Foster walk purposefully by, and various and sundry less glamorous D-list celebrities on their way up to the couture floors.
Although I was only there for about six months (impatient, remember), it was a historic time in the cosmetics world, as Bobbi Brown launched her now-global makeup empire from the counter directly across from ours--she sold one product (lipstick) in ten shades and that was it. I used to see her and we'd chat politely, and I remember how physically small she was and how really beautiful and natural she looked. Now, of course, she's sitting on a goldmine and I can say I was there back when it all began.
Bergdorf's is a little less edgy than Henri Bendel, a lot more elegant than Saks and Bloomingdale's. I used to save up my money so I could go up to the 5th floor and buy their own-brand shoes on sale--God knows I couldn't afford them any other way. It was my little dose of luxury, and a habit I kept up long after my bank statements said I should stop. I walked past the store when I was in town in December and just gaped at the artistry of its Christmas windows. As much as I'd love to have it here in London, I don't want it to change from what it is so beautifully--a true New York treasure.
© Copyright IBTimes 2023. All rights reserved.