Beer Tourism In North Korea? Wonsan Brewery Seeks Foreign Investors, Hermit Kingdom Says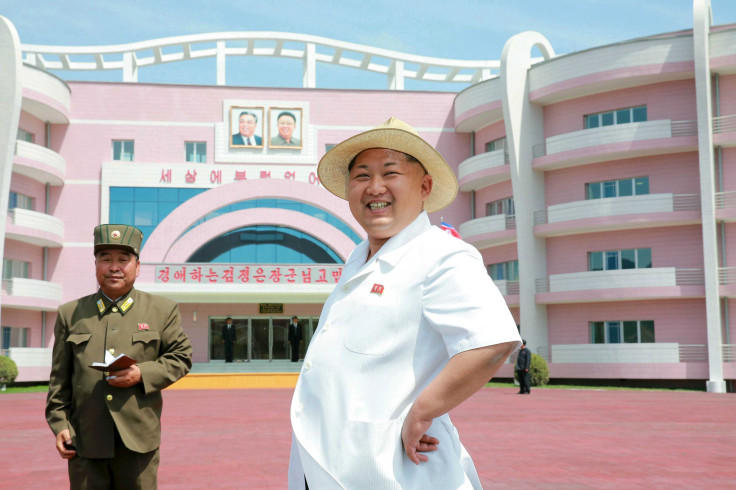 North Korea is looking to raise $39 million from foreign investors to support a new brewery in a Wonsan eastern port city that the Hermit Nation hopes will become a new tourism hub. North Korea announced Monday that it would search for foreign investment for more than 100 separate projects in Wonsan-Kumgang Development Zone, where leader Kim Jong Un has several palaces and a summer residence.
Officials in North Korea were planning to turn the Wonsan-Kumgang Development Zone into a center of international tourism rivaling those of its Chinese and Japanese neighbors, and they were seeking foreign investors to develop attractions and infrastructure in the region. The Wonsan investment committee was hoping to receive more than $150 million in foreign funds for the project.
"They're looking at this as a new East Asian business and tourism hub," Michael Spavor, an independent consultant who is helping the Wonsan investment committee, told Reuters.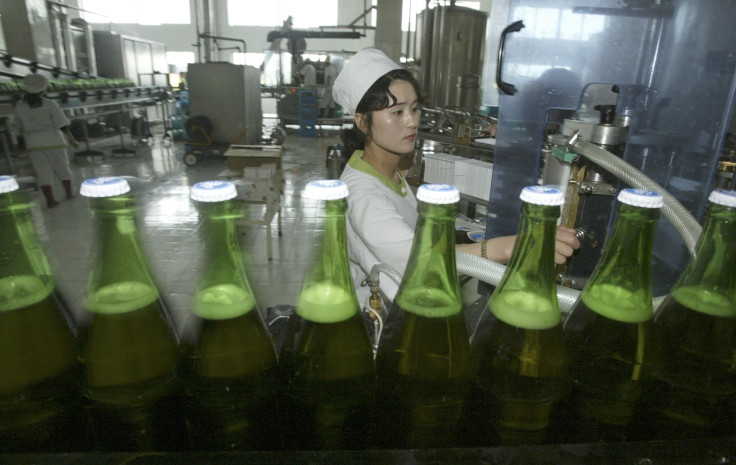 The impoverished country, which is under heavy international sanctions for its human rights violations and nuclear program, has increasingly sought to participate in foreign markets, loosening its communist economy in an effort to boost development. Privatization of government assets appears to be one approach: a bus terminal, restaurants, gas stations and the $90 million refurbishment of a government hotel on the water's edge are all up for sale, according to documents acquired by Reuters.
"It's a nice area, it's on the coast and it has the same qualities and infrastructure that once made places like Shenzhen and Hong Kong such attractive investment zones," Spavor, who will lead a delegation of foreign investors to Pyongyang next month, told Reuters.
North Korean beer in particular has been marketed as a viable export. Critics have ranked the nation's Taedonggang beer highly, with a British journalist claiming that it is better than its South Korean rivals, according to United Press International. While the Taedonggang Brewing Company is based in the country's capital of Pyongyang, government officials have planned to use the brewery in Wonsan to increase beer production to match the country's demand.
"North Korean beer tastes great and despite the really big demand for it on the east coast, there's no large-scale brewery in the region capable of generating the [necessary] supply," said Spavor, according to Reuters.
© Copyright IBTimes 2023. All rights reserved.