Ben Simmons Calls Out 'Ignorant' Hall Of Famers In Scathing Podcast Appearance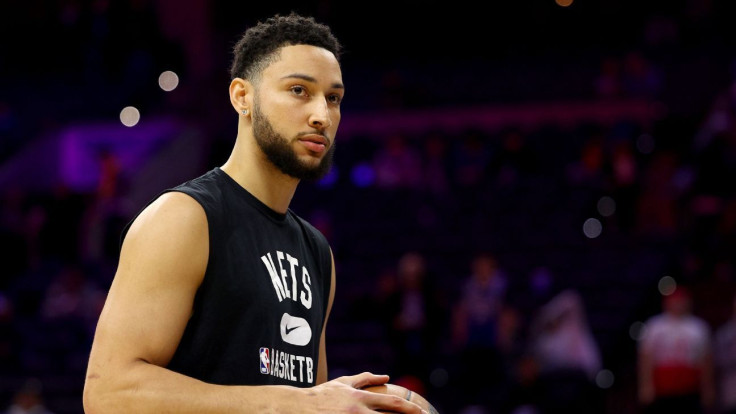 KEY POINTS
Ben Simmons takes aim at Shaquille O'Neal and Charles Barkley
The pair had been criticizing Simmons for the longest time
A response is expected from O'Neal and Barkley about Simmons' latest comments
Injured Brooklyn Nets star Ben Simmons has been the butt of jokes in the NBA for quite some time now among fans and journalists alike, but the player has decided that he has had enough.
Appearing as a guest on JJ Redick's "The Old Man & The Three" podcast, Simmons let loose his thoughts on NBA Hall of Famers Shaquille O'Neal and Charles Barkley.
"I think it's kind of ignorant, like Shaq and Chuck sometimes [with] what they're saying. 'Cause they have a platform to kind of like protect us... Obviously they're supposed to criticize us, but when it comes to personal stuff there's a level of respect they should have," Simmons initially said.
The Australian point guard then launched into a tirade about the time when O'Neal made his private message public back in February.
"I [direct messaged] him and I was like, 'why are you saying this if you don't even know the story? 'Cause he (O'Neal) always wants to say like 'yo, we're LSU brothers, you're my brother,' all this, that. If you're my LSU brother, you would've reached out by now and it's been months since I've been dealing with this," he stated.
The "Inside the NBA" analysts have been among the most vocal former players to criticize Simmons like how he was a "punk" for sitting out the Nets' Game 4 loss to the Boston Celtics and most especially his widely-panned performance against the Atlanta Hawks in the 2021 playoffs.
Simmons made it very clear that the comments from both legends and will be looking to prove them wrong this coming season.
When prompted by Redick regarding his lack of three-point attempts, the three-time NBA All-Star laughingly admitted that he needs to do so and jokingly mentioned that he will take 20 attempts per game.
Based on how petty both O'Neal and Barkley can get when given the opportunity, it is almost expected that Simmons and basketball fans will be hearing their response sooner rather than later.
The war of words between the two parties is not expected to subside any time soon, and it is almost a foregone conclusion that the Hall of Famers will be closely watching Simmons' run with the Nets next season.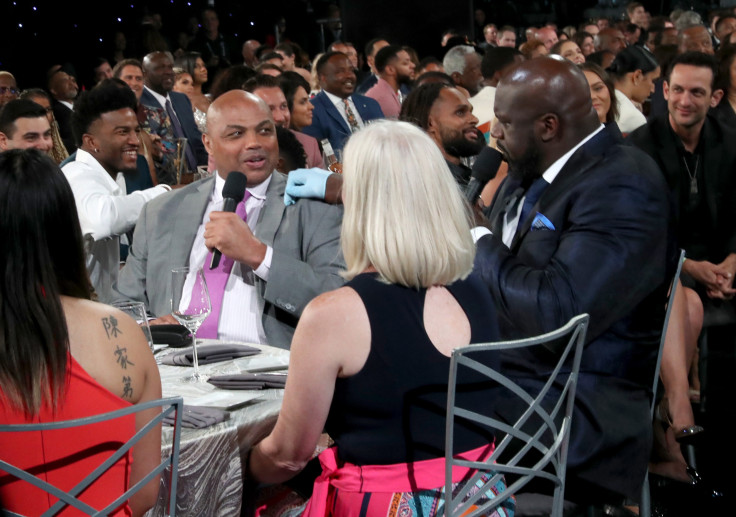 © Copyright IBTimes 2023. All rights reserved.