Lakers' Hopes In Getting Pacers' Key Pieces Narrows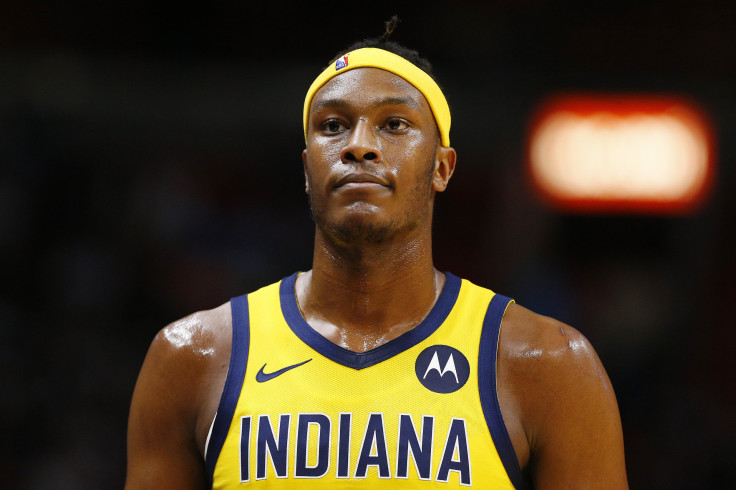 KEY POINTS
The Lakers reportedly have made contact again with the Pacers
Sources note that the Lakers must include their first-rounders in exchange for Buddy Hield and Myles Turner
However, the Lakers are not expected to make a big trade this offseason
With the new NBA season only a few weeks away, the Los Angeles Lakers are exploring all options in the trade market to net them some pieces that will place them in a prime position to contend for the Larry O'Brien trophy.
A trade with the Indiana Pacers for Myles Turner and Buddy Hield appears to be out of the table, as revealed by Shams Charania of The Athletic.
"I'm told the Lakers and Pacers did engage in some trade conversations this week and the Pacers' demand for two unprotected first-round pick has not changed throughout this summer for any deal that includes Buddy Hield and Myles Turner," Charania noted on Bally Sports' The Rally.
"That two first-round pick price is just not appealing for the Lakers... They're going to be very prudent in the approach that they take going into the season."
The Lakers being linked to Turner and Hield is no surprise since they fill a major hole on the roster in terms of having a bona fide floor-spacing big man and marksman.
At this point last year, former Lakers forward Kyle Kuzma revealed that he was supposed to be part of the trade deal that would have brought Hield to the Lakers before gutting their roster depth in favor of Russell Westbrook.
Basketball fans and observers were quick to pan the Lakers then since Hield would have been the ideal piece for them to better their chances at postseason glory.
A year later, the Lakers are still going for Hield, but they will significantly cost them more since the Pacers are banking on his partnership with Turner and Tyrese Haliburton as their core.
Charania later added that the Lakers are likely to take things slow when it comes to making such big trades this season as they understand that they have an ace up their sleeve in trade negotiations thanks to them owning their 2027 and 2029 first-rounders.
Westbrook himself has been the centerpiece of multiple trade rumors this offseason because of their overabundance of guards and his relative inability to shoot the ball from deep effectively, with them reportedly angling him in trades with the Utah Jazz.
The likelihood of the nine-time All-Star guard being moved is still fifty-fifty at best as the Lakers would want a suitable exchange in return.
With their ace in the hole in the form of the aforementioned draft picks, the Lakers waiting to make a deal after the season begins might be their best course of action for now.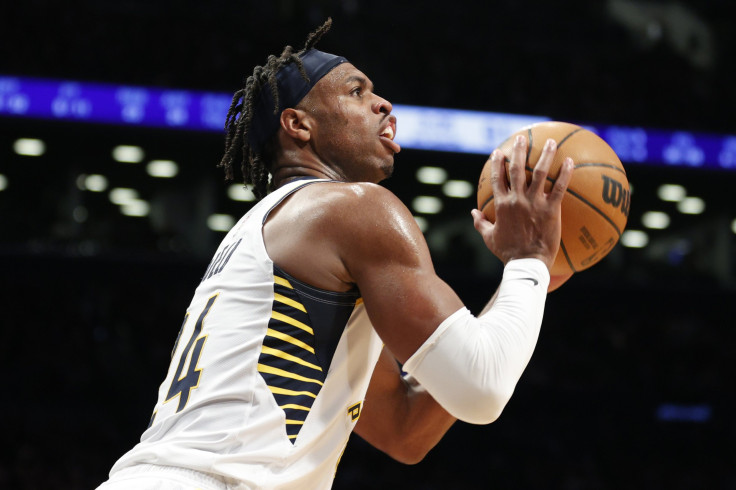 © Copyright IBTimes 2023. All rights reserved.