Benchmark Tug-Of-War Between Qualcomm Snapdragon 810, Samsung Exynos 7420, MediaTek Helio X20, X10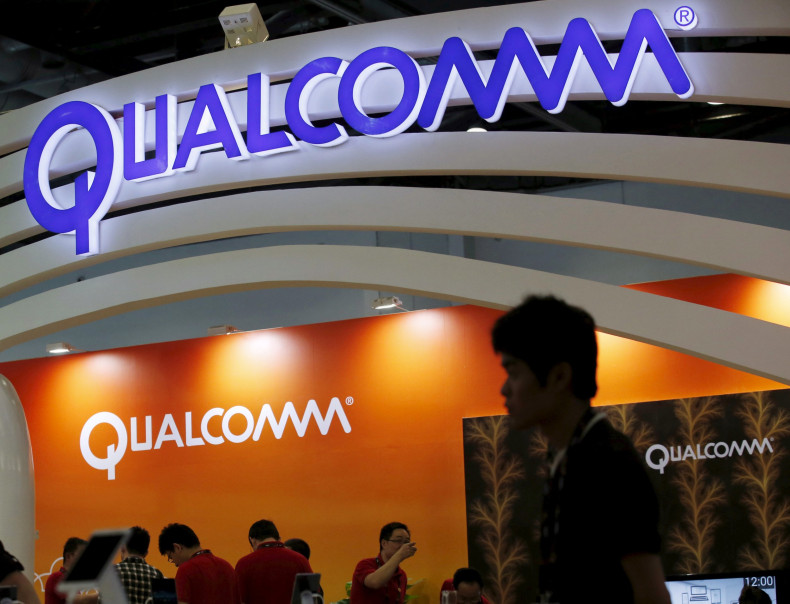 Benchmark testing sites like AnTuTu and GeekBench are on a roll as many new and powerful SoCs are visiting them on a regular basis. This includes chipsets from Qualcomm, MediaTek and Samsung. And it's time to see which one among the following can be termed the numero uno silicon: Snapdragon 810, Exynos 7420, MediaTek Helio X20 and Helio X10.
Not long ago, benchmark testing site GeekBench showed a new HTC device running the MediaTek Helio X20 chipset, in combination with a one-of-a-kind deca-core processor and Mali-T880 MP4 GPU for graphics. Needless to say, this chipset scored high in the benchmark site.
In addition to the new HTC handset, the MediaTek Helio X20 chipset is believed to be powering one of the variants of the upcoming high-end Meizu Pro 5 smartphone. To see how this chip fares in comparison, Phone Arena has collated a slew of benchmark test results via the Chinese portal MyDrivers, where the most powerful MediaTek Helio X20 takes on predecessor Helio X10, S810 and Exynos 7420.
It is worth noting that the Exynos 7420 powers the recently released Samsung Galaxy S6 and Samsung Galaxy S6 Edge smartphones. In the case of AnTuTu, the Helio X20 apparently trumped the Helio X10 by a whopping 40 percent. When it comes to GeekBench, the latest Helio X20 reportedly amassed 70 percent more points than the predecessor Helio X10 in the single-core format.
Speaking of multi-core test, the X20 apparently tallied 15 percent better performance than the predecessor.
Comparing MediaTek to Qualcomm, the Helio X20 reportedly shelled the Snapdragon 810 in both single and multi-core tests. This is seemingly the case with Samsung's Exynos 7420 as well.
However, Samsung is rumored to be working on a new Exynos 8890 chip. This chipset was last seen housed in a "test" device with the code name "Lucky-LTE," which is rumored to be the upcoming flagship Samsung Galaxy S7. However, this Exynos 8890 chip could not beat Goliath Helio X20. The scores based on the single and multi-core tests specific to the new Samsung chip are 1336 and 4824, respectively, whereas the Helio X20 topped the chart with 1835 and 5884, respectively. It goes without saying that MediaTek's Helio X20 looks invincible at this point.
© Copyright IBTimes 2022. All rights reserved.