Berkshire has identified Buffett successor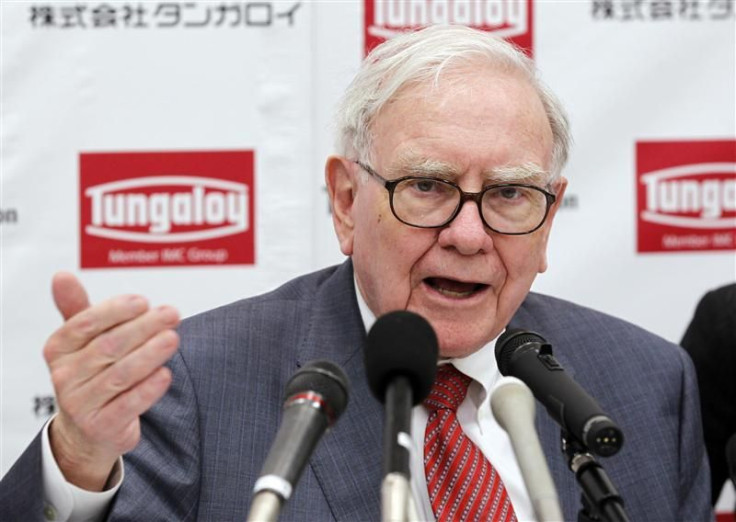 Berkshire Hathaway has identified its next chief executive, who will succeed Warren Buffett when the 81-year-old investor is no longer running the company, Buffett said in his annual letter to shareholders on Saturday.
Succession planning has been a huge issue for shareholders for years, but despite steps to clear up who will run its investments, the company has said relatively little about who would step in for the Oracle of Omaha as CEO.
That changed to some degree with the letter, in which Buffett made clear there is a chosen replacement for him now but did not name the person, rather than a list from which the board could pick.
Your Board is equally enthusiastic about my successor as CEO, an individual to whom they have had a great deal of exposure and whose managerial and human qualities they admire, he said, adding there were two backup candidates as well.
Buffett also said recently hired investment managers Todd Combs and Ted Weschler would be capable of running Berkshire's investment portfolio after Buffett is gone. There had been speculation Berkshire might add a third manager down the line.
(Reporting By Ben Berkowitz; Editing by Eric Beech)
© Copyright Thomson Reuters 2023. All rights reserved.