Berlin Still Waiting For Washington's Green Signal To Procure Arrow 3 From Israel
KEY POINTS
Following the Russian invasion of Ukraine, Germany has ramped up its military spending
Germany was looking at has been looking for a new missile shield, between American THAAD and Israeli Arrow 3
Following Berlin's request, Jerusalem approached Washington several times for approval
The Biden administration's delay in granting approval of an Israeli request to sell its advanced air defense system to Germany may hamper Berlin's plans to buttress its defense against Russia's Iskander missiles deployed in Kaliningrad.
On Monday, Israeli Prime Minister Yair Lapid confirmed Germany's interest to buy the Arrow 3 missile defense system from the Western Asian country as part of Berlin's efforts to strengthen its armed forces.
A report in the Israel Hayom, however, said that a request for procurement of the air defense system was first made by German Chancellor Olaf Scholz during a meeting with then-Prime Minister Naftali Bennett in March.
Following Berlin's request, Jerusalem approached Washington several times for approval, which has so far not come. The U.S. approval is mandatory for the deal to go through as Arrow 3 is produced under a joint Israel-US defense project.
According to the report, the assessment in Israel is that if there was no opposition among the U.S. officials to the German-Israeli deal, the sale would have already been approved.
At the same time, considering that Jerusalem's request for approval has not yet been officially rejected, chances are that the Biden administration may eventually give a go-ahead.
Nevertheless, a delay in approving the deal will impact Germany's defense modernization plan.
Following the Russian invasion of Ukraine on Feb. 24, Germany ramped up its military spending with a dedicated fund worth 100 bn euros to help modernize its armed forces and has been looking at options to procure advanced air defense systems.
Given Moscow's tension with Europe, a small Russian enclave of Kaliningrad in the Baltic, between NATO members Lithuania and Poland, has come into focus. The Kremlin has bolstered its military forces in Kaliningrad with state-of-the-art weapons, including precision-guided Iskander missiles.
To counter this threat from Russia, Germany has been looking for a new missile shield, considering a choice between THAAD, an American anti-ballistic missile defense system manufactured by Lockheed Martin and Arrow 3 interceptors, which is a U.S.-Israel joint defense project developed and produced by Israel Aerospace Industries (IAI) and Boeing.
On Monday, it was reported that Germany had made a decision to buy Israel's Arrow 3 air-defense system instead of the THAAD.
Arrow 3 interceptors are designed to fly beyond the earth's atmosphere, where their warheads detach to that track and slam into the targets to safely destroy incoming nuclear, biological or chemical missiles.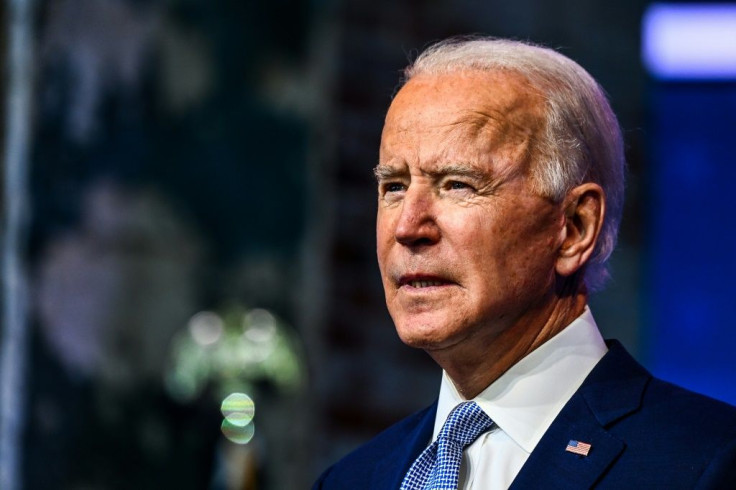 © Copyright IBTimes 2023. All rights reserved.