Best 2020 iPhone SE Battery Cases
KEY POINTS
The iPhone SE has a small battery
iPhone SE users can buy a battery pack to extend its battery life
There are a slew of battery packs available via Amazon
Those who purchased the new iPhone SE know by now that while it has Apple's latest processor powering the device, it only has a small battery that can't be expected to last a long time expecially if the device is used all the time.
Thankfully, there are a slew of battery cases that can be used to extend the 2020 iPhone SE's battery life while adding a bit of protection to the device. Here are some of the best iPhone SE battery cases that consumers can buy for their Apple handset:
Mophie is a familiar name in iPhone battery cases. While the brand doesn't specifically sell battery cases for the 2020 iPhone SE, it does offer battery cases for the iPhone 7 and iPhone 8, which means these should be compatible with the device.
Mophie's battery cases come in wired and wireless charging variants. Each contains a 2,525 mAh battery that's larger than the 1,821 mAh battery on the iPhone SE. The battery case's battery might not be that huge, but Mophie said it has enough juice to last up to add up to 27 hours of additional battery life.
Runsy offers battery cases that will let users stop worrying about looking for a power outlet in the middle of the day. The company's battery cases have a huge 5,500 mAh battery that can add up to 28 hours of talk time or up to 98 hours of music playback. The case does not support wireless charging, but it does have a USB-C port that can be used to hook other devices to it.
Runsy's battery case are quite thick and heavy, which means it might not be the perfect choice for those looking for slimmer, sleeker cases. It offers no water resistance despite the tough look. It will also require users to press the rear-mounted power button to ensure that it is charging the iPhone SE.
Alpatronix Battery Case
Alpatronix's battery cases offer an additional 40-50% battery life to the iPhone SE, which might be enough for some users. These cases are slim and offer support for wireless charging, which means users can simply put it on top of a charging pad to charge both the device and the case.
One major caveat is that it will not allow users to connect to the Lightning port while it is in use. Nevertheless, it's cheaper than the two cases above, which makes it a good choice as well.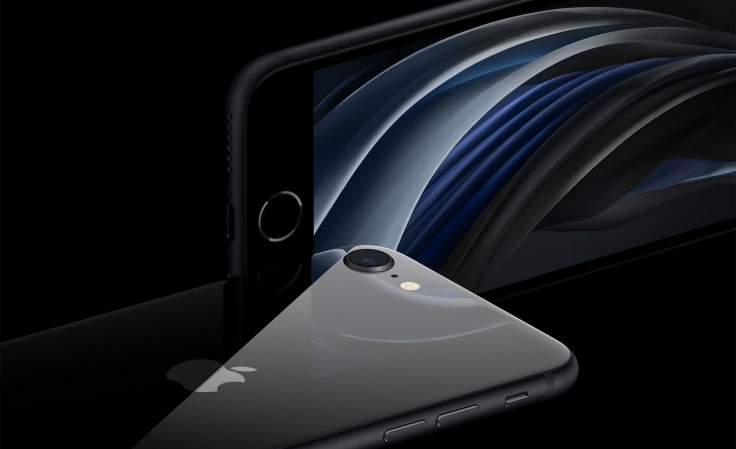 © Copyright IBTimes 2023. All rights reserved.