Binance Ceases Payments Service To Focus On Core Products And Blockchain Technology
Crypto exchange Binance has announced the shutdown of its buy-and-sell service Binance Connect, formerly known as Bifinity, with effect from Wednesday. The company plans to shift its focus to its main products and other long-term agendas, as per a statement issued by the crypto exchange.
"We periodically review our products and services to ensure that our resources remain focused on core efforts that align with our long-term strategy. In the last six years, Binance has grown from being an exchange to a global blockchain ecosystem with multiple business lines. We consistently adapt and modify our business approach in response to changing market and user needs," a Binance spokesperson told CoinDesk.
Decentralized exchange platform Biswap took to X to announce that Binance Connect is ceasing operations "due to its provider closing the supporting card payments service."
"This change aligns with the strategic efforts of Binance to focus on its core businesses," the tweet pointed out.
Launched in March 2022, Binance Connect allowed its users (prominently business merchants) to accept payments in cryptocurrencies with the aim of enhancing their crypto-readiness. The service provided support to more than 50 cryptocurrencies, along with almost all major payment methods, such as Visa and Mastercard.
This comes as Binance continues to face legal challenges in the U.S. with the Department of Justice (DOJ) considering criminal charges against the crypto exchange platform. Binance founder Changpeng Zhao remains under the scrutiny of the Securities and Exchange Commission (SEC) and the Commodity Futures Trading Commission. In June, U.S. regulators sued Binance and its CEO for reportedly operating a "web of deception." The regulators listed at least 13 charges against the exchange, including allegations that the company artificially inflated its trading volumes and diverted customer funds.
"Through thirteen charges, we allege that Zhao and Binance entities engaged in an extensive web of deception, conflicts of interest, lack of disclosure and calculated evasion of the law," SEC Chair Gary Gensler said in the civil complaint. "As alleged, Zhao and Binance misled investors about their risk controls and corrupted trading volumes while actively concealing who was operating the platform, the manipulative trading of its affiliated market maker and even where and with whom investor funds and crypto assets were custodied."
Meanwhile, Binance filed for a protective court order against the SEC Monday, alleging that the regulator's requests for information were "overbroad" and "unduly burdensome."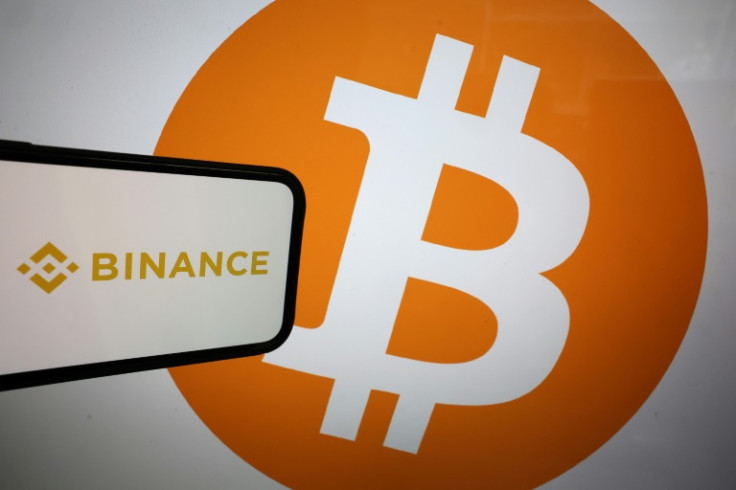 © Copyright IBTimes 2023. All rights reserved.