Bitcoin ATM In NYC: Debut Planned For East Village Shop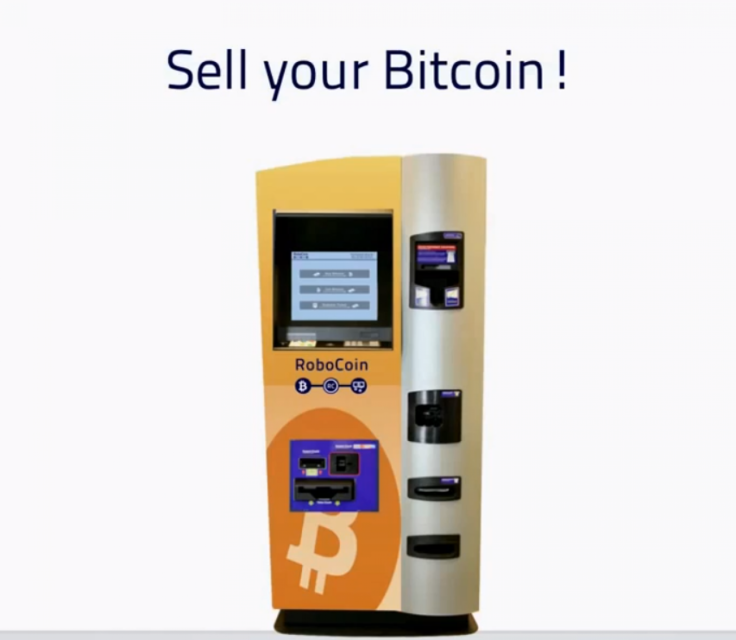 The world's first bitcoin ATM made headlines early November last year. Sitting against a wall in the corner of Waves Coffee House, the ATM saw $10,000 worth of transactions on the first day of use. That number is something Willard Ling wants to duplicate and exceed as he installs the first bitcoin ATM in New York City.
The bitcoin ATM works similarly to a traditional ATM, but instead of linking to a bank specific account, you need to have a bitcoin wallet to transfer funds to and from. Popular digital wallets like Blockchain, which recently hit one million users, are easy to get. Signing up online takes only a minute and you are ready to send and receive bitcoins. If you are brand new to the currency, bitcoin ATMs, like the one in Vancouver, have the ability to create a wallet for you. Once you have a wallet, the transactions take only 15 seconds, according to one ATM manufacturer.
Ling scoured the city looking for an optimal location for the device. He settled in the East Village, at a bubble tea shop called Just Sweet, located on 12th Street and 3rd Avenue. He is currently in talks with the owners for a rent deal.
Bitcoin ATMs are not as cut and dry as one might think. Currently New York State's Department of Financial Services is set to meet later this month to discuss possible bitcoin regulations, if any, and how to proceed with the digital currency. The Senate Homeland Security and Governmental Affairs Committee Chairman Tom Carper (D-Del.) held the first congressional hearing on bitcoins last November. Witnesses testified on the benefits and flaws bitcoin has, how legitimate the currency could be and how the Silk Road shutdown, a virtual black market highly associated with bitcoins, might affect the currency.
Chairman Carper mirrored Nina Olson, the National Taxpayer Advocate, as she called for the Internal Revenue Service to set clear guidelines for taxpayers on how to handle transactions involving bitcoins. "Other nations around the world are also grappling with these questions surrounding digital currency and it's important for the U.S. continue to demonstrate leadership and forward thinking. I am hopeful that the new Internal Revenue Service Commissioner, John Koskinen, takes these recommendations to heart and acts expeditiously to provide thoughtful guidance to taxpayers regarding the use of digital currencies," said Carper.
New York City's first bitcoin ATM will sit in Willard Ling's apartment until rules from the state and the IRS are clarified and a rent agreement with the owners of Just Sweet is made.
© Copyright IBTimes 2023. All rights reserved.