World's First Bitcoin ATM Coming To Canada: RoboCoin Kiosk Hits Vancouver In October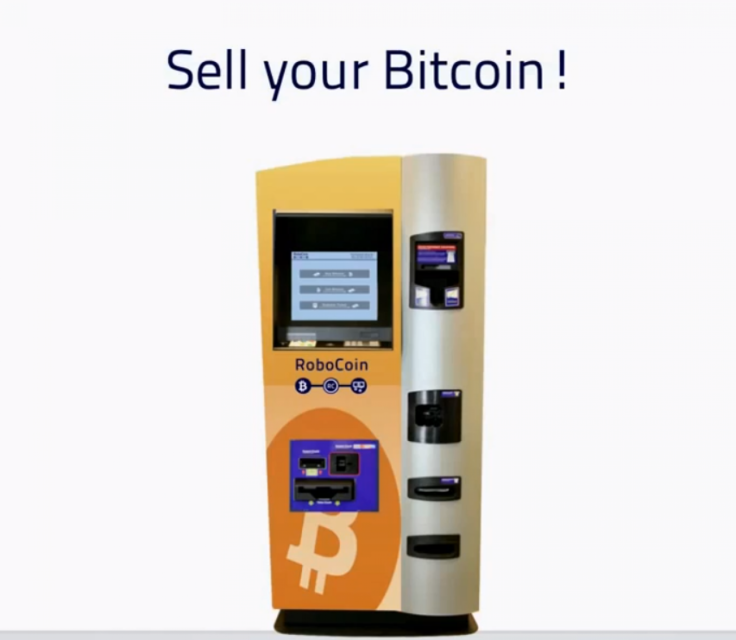 As IBTimes discovered, actually getting one's hands on some Bitcoins, the digital currency that has exploded in popularity as well as value in 2013, isn't always an easy task. It stands as one of the biggest roadblocks to Bitcoin being more widely accepted by mainstream consumers.
A Canadian team is hoping to change the public's opinion about Bitcoin by installing five Bitcoin ATMs in major cities around Canada. Bitcoiniacs, a Vancouver-based Bitcoin exchange, has ordered the first Bitcoin ATMs from Las Vegas-based RoboCoin. According to CTV, Bitcoiniacs will be rolling out the Bitcoin ATMs over the next few months, with the first arriving in Vancouver in October.
At the ATM, the user will select how much money to spend, insert cash, then scan a QR code with a smartphone to transfer the Bitcoins to his digital wallet app. Users can also convert their Bitcoins into cash at the ATM.
With the RoboCoin ATMs, users will no longer have to wait for a Bitcoin exchange to verify their accounts or risk buying them from online strangers. Bitcoiniacs hope that it will give Bitcoin more legitimacy.
Bitcoiniacs is the first group to purchase one of the BitCoin ATMs, but RoboCoin says it has been inundated with pre-orders from around the world. It plans to ship as many as 15 of them before the end of 2013.
Here is a video of the RoboCoin Bitcoin ATM in action.
© Copyright IBTimes 2023. All rights reserved.
FOLLOW MORE IBT NEWS ON THE BELOW CHANNELS