Bitcoin Miner Riot Platforms Delays 10-K Filing Over Errors In 3-Year Financial Statements
KEY POINTS
Riot Platforms said some of its statements in the past three years "should not be relied upon"
It has "not been appropriately calculating impairment with respect to its Bitcoin assets" as per SEC requirements, its notice said
The Bitcoin miner's shares reportedly went down by 2.4% during Thursday's after-hours trading
Bitcoin miner Riot Platforms has delayed its filing of Form 10-K after it was found that some of its financial statements filed from 2020 through 2022 "contained material errors."
Riot Platforms said its consolidated financial statements for the years ended Dec. 31, 2020, and 2021, as well as its condensed interim financial statements for the interim periods ended March 31, 2021, and 2022, interim periods ended June 30, 2021, and 2022 and interim periods ended Sept. 30, 2021, and 2022 "contained material errors and should not be relied upon," according to its notification of late filing.
The notice further said accounting firm Marcum LLP determined that the company has "not been appropriately calculating impairment with respect to its Bitcoin assets" as per Securities and Exchange Commission (SEC) requirements.
In accounting, impairment occurs when an asset currently has a market value that is less than its book value or a company's business value based on its accounts, as reflected on its financial statements.
The Bitcoin miner's shares went down by 2.4% during Thursday's after-hours trading, CoinDesk reported.
The company said it "is working diligently to complete the necessary year-end processes" and is expecting to file its annual financial report within the 15-day filing extension provided by the SEC for delayed filings.
News of Riot Platforms' move to delay its 10-K filing came as two other blockchain companies recently announced that they would push back filing.
Earlier this week, crypto miner Marathon Digital Holdings said it would delay filing annual results, as some of its statements in 2021 and 2022 had "certain accounting errors."
In particular, the company said it recently determined "that its method of calculating impairment on a daily basis using a standard cutoff time was not in compliance" with SEC requirements.
Crypto bank Silvergate also announced Wednesday that it would delay its 10-K filing because it needed more time to analyze "certain regulatory and other inquiries and investigations that are pending" in relation to the bank.
The three companies have followed suit after Hive Blockchain Technologies delayed its filing of interim financial statements last month.
The company said in a press release at the time that the delay was "a result of an unforeseen tax notice received this morning in relation to one of our European subsidiaries."
Hive Blockchain Technologies said that while establishing operations in various jurisdictions helps in diversification, it has also brought "reporting complications" since every country has its own unique financial reporting guidelines and procedures.
Meanwhile, observers said it appears that the Bitcoin mining industry is experiencing some relief following a crypto winter that succeeded last year's crypto downturn.
Analysts said lower energy costs over the last few months and new interest from investors this year could help the sector get back on its feet despite the downturn that resulted in bankruptcies.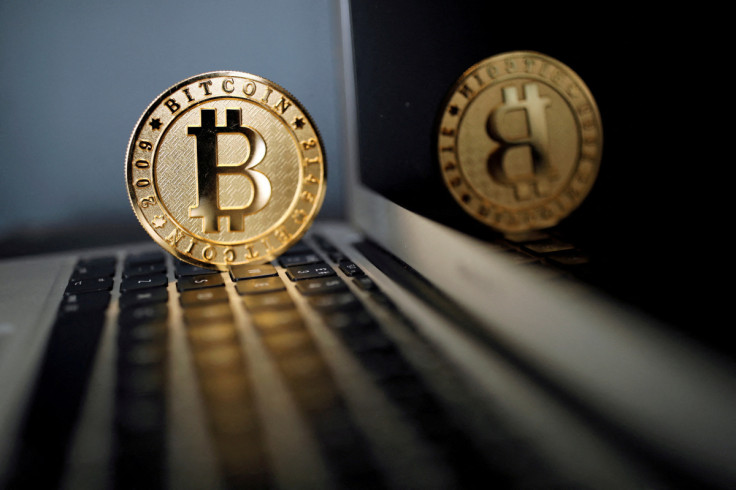 © Copyright IBTimes 2023. All rights reserved.