Bitcoin Is 'Not Far Away' From $10,000, Mark Mobius Predicts
KEY POINTS
The legendary investor warns investors to stay away from "buying the dip"
He said Bitcoin is "not far away" from $10,000 peg
Mobius blames Fed's rising interest rates for BTC's bearish run
Mark Mobius, billionaire investor and the co-founder of Mobius Capital Partners, has predicted Bitcoin (BTC) could further plummet to $10,000, a 40% more dive from its current price. The asset is trading at $16,966 at press time.
The veteran fund manager, who correctly predicted in May that BTC could plunge to $20,000, has warned investors to stay away from "buying the dip." Bitcoin price plunged below $16,000 in the recent crypto bloodbath driven by the implosion of FTX.
Speaking to CNBC on Thursday, Mobius said that the dive could happen anywhere in 2023. He quoted the recent rise in the U.S. Federal Reserve's interest rates and tighter monetary policy as major drivers for the crypto to fall further.
"With higher interest rates, the attraction of holding or buying Bitcoin or other cryptocurrencies becomes less attractive since just holding the coin does not pay interest," Mobius said.
In a Tweet on Tuesday, the investor noted that cryptos "should not be treated as an investment." He further said that BTC could even hit "zero" if no one is willing to buy and hold it.
Many crypto enthusiasts and entrepreneurs are blaming the recent fall of the FTX empire and Celsius exchange, both of which filed for bankruptcy. Additionally, various firms offered sky-high interest rates for holding investors' crypto assets.
"Of course, there have been a number of offerings of 5% or higher interest rates for crypto deposits but many of those companies offering such rates have gone bust partly as a result of FTX. So as those losses mount people become scared of holding the crypto coin in order to earn interest," Mobius added.
Another reason for the crypto boom, as pointed out by Mobius, is the central bank's printing machine that was "working overtime so that money supply in USD rose by 40% plus in the last few years. So there was abundant cash to speculate on the crypto coin."
However, Mobius said that several investors have faith in cryptos and that these asset classes are "here to stay." "It's amazing how Bitcoin prices have held up despite the FTX fallout," he told Bloomberg last week.
In a CNBC interview in November 2021, Mobius described BTC as "not an investment, it is a religion."
"People believe in it. People think they're getting richer, and that's fine. As long as the music continues to play, it's great. Once that music stops, then we're going to be in real trouble," he noted.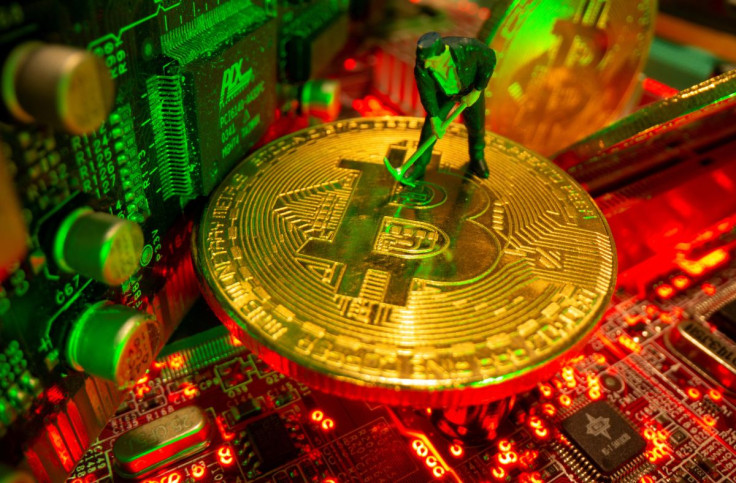 © Copyright IBTimes 2023. All rights reserved.