Bitcoin Owner Elected To Senate, Expected To Advocate For Cryptocurrency Industry
KEY POINTS
Senator-elect Cynthia Lummis bought her first bitcoin in 2013
Lummis will act as a lawmaker over Wyoming, which has been friendly to the cryptocurrency industry
A think tank believes political views toward cryptocurrency will not change anytime soon
Wyoming has elected Republican Cynthia Lummis to the Senate. Cryptocurrency observers and analysts expect the senator to advocate for the crypto industry in Washington.
Lummis, who bought Bitcoin in 2013 on the advice of her son-in-law, will be the first elected senator to own cryptocurrency, Fortune reported. Her son-in-law, Will Cole, is currently the chief product officer at Unchained Capital, a Bitcoin native financial services company, Cointelegraph confirmed.
Lummis, a former congresswoman, won in a landslide against Democratic challenger Merav Ben-David. She received over 73% of the total votes in the GOP stronghold, which has been very open to cryptocurrency institutions.
Caitlin Long, CEO and founder of Avanti Financial, which received a special-purpose depository institution (SPDI) charter in Wyoming, predicted that the senator will become an advocate in the industry, per Fortune.
"In typical Wyoming fashion, we're sending someone to D.C. who respects individual rights, and especially the right to keep the fruits of our labor," she said, noting that Lummis believes in the philosophy behind Bitcoin, which is more than just being an asset class.
Long also tweeted that Lummis wants to defend Bitcoin "against federal encroachment."
Last September, Kraken Financial, a major cryptocurrency exchange, successfully applied and received approval to become an SPDI bank in Wyoming. This made Kraken the first exchange to have a bank charter in the U.S. In becoming a bank, Kraken has more "regulatory passport" versus non-bank financial institutions that have to manage its compliance state by state.
The University of Wyoming also recently announced the launch of its Center for Blockchain and Digital Innovation, which allows students to learn more about blockchain and cryptocurrency in a university setting.
Neeraj Agrawal, a spokesperson for cryptocurrency research think tank Coin Center, told Fortune that it is unlikely that the views of both legislative chambers toward cryptocurrencies will change anytime soon, but he hopes lawmakers will have time to look into issues surrounding crypto next year. He also said that he hopes Lummis' presence in the Senate could benefit the industry.
"Senator-elect Lummis has shown an interest in cryptocurrency issues, which is great to see. We are looking forward to working with her," Agrawal said.
Bitcoin closed at $14,161 on Wednesday. This is Bitcoin's highest closing price since January 2018.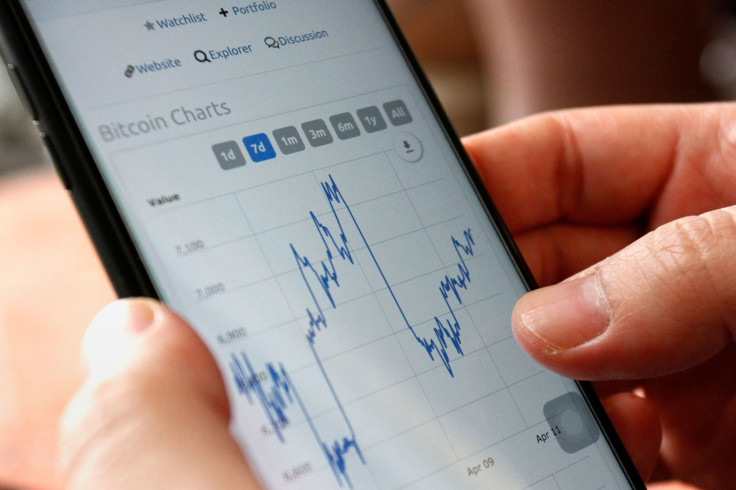 © Copyright IBTimes 2023. All rights reserved.