Bitcoin Price Marks 304,033,233% Appreciation On 11th Birthday Since Satoshi Nakamoto Launch
Bitcoin (BTC) is now officially 11-years-old, and from the first recorded trading price nine years ago, the cryptocurrency has appreciated 304,033,233%.
Bitcoin is known as the oldest generation of cryptos, but the concept of using cryptography was already introduced in the 90s with a computer scientist Wei Dai proposing b-money. B-money was very similar to Bitcoin in that the idea of Wei is to create a form of money that provides anonymous transactions and one that isn't controlled by a central authority.
However, b-money never moved passed the proposal stage, and the actual white paper that would send the first-ever cryptocurrency in cyberspace was not published until a decade later on Oct. 31, 2008. That person who is credited for the creation of BTC is still unidentified and is under the pseudonym, Satoshi Nakamoto.
Bitcoin's Price
While Bitcoin isn't widely accepted as a payment method, the climb to its present market value is astounding. From a trading price of $0.003 in 2010 that was recorded on a no longer existing bitcoinmarket.com, Bitcoin is now at $9,089 -- this means that anyone with $0.45 worth of Bitcoins in 2010 or 150 BTCs would be a millionaire at today's market price.
Bitcoin had its extreme highs that are yet to be revisited, though. For instance, the crypto was on a blazing run in 2017 that peaked at $20,000 by the end of the year, in what crypto fanatics would refer to as a bull market. However, the appetite of speculators wasn't as ravenous the following year as it fell off its extreme levels. For the crypto world, the period between November 2018 to March 2019 saw Bitcoin at catatonic levels between $3,000 to $4,000.
A November comeback?
Now, at $9,000, some investors are still optimistic that Bitcoin gets back to five-figure digits. Some even predict for BTC to be at exorbitant prices before or after its scheduled halving in 2020.
Prior to 2018, the month of November has been positive for Bitcoin from 2012 to 2017. Since the cryptocurrency has been somewhat bullish this year, some BTC hopefuls are looking for that seasonal trend to come back and turn favorable for Bitcoin once more.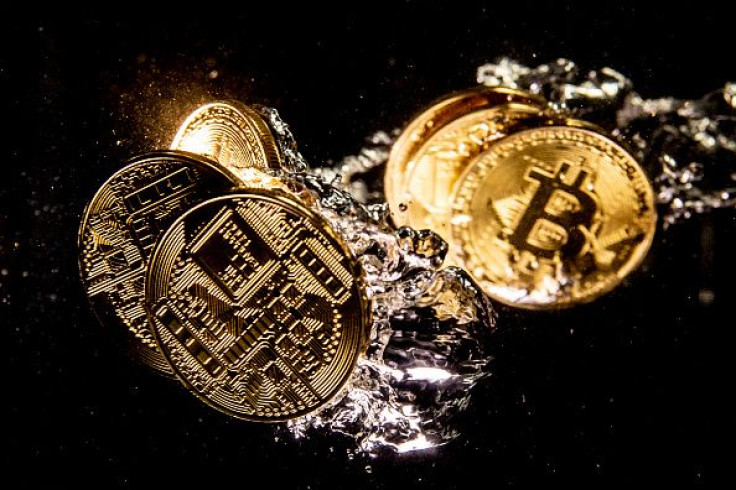 © Copyright IBTimes 2022. All rights reserved.
FOLLOW MORE IBT NEWS ON THE BELOW CHANNELS