Will Bitcoin Price Hit $16,000 This Week? 4Chan Prophecy May Come True
Just a day after crossing below the "death cross," Bitcoin's price jumped from treading nearish $7,400 levels to almost $10,500 and rekindled a particular prophetic projection.
The spike on Friday that perched the popular digital currency at its current price of $9626.56 (as of press time) came as a slight surprise considering the significance of the technical pattern it broke and the rally shined some hope on a prophecy that Bitcoin's price will climb to $16,000 by October.
What prophecy?
While it's common for investors to acknowledge that no one has the foresight to guess prices, a meme that surfaced on the internet on January 21 had predicted BTC's price at pin-point accuracy. The anonymous analysts of the meme called for a bottom on the December 2018 low, and the price target for April at $5,300 and $9,200 for July have been eerily correct. And, the big one for this year is October.
The 4chan Prophecy:
"The bottom was December 15, 2018. Just look at the charts. We are in the bull market. We are currently in the last 3 months of accumulation stage. After that we slowly rise and rise. Then we will boom. Screen cap this.
April 2019 - BTC ~ $5,300
July 2019 - BTC ~ $9,200
October 2019 - BTC ~ $16,000
February 2020 - BTC ~ $29,000
July 2020 - BTC ~ $56,000
November 2020 - BTC ~ $87,00
This will be a 1.5 trillion market cap. The dominance of BTC will only 40- 46%
The charts never lie."

However, this oddly precise forecast almost seemed to have no bearing anymore and was proving to be merely coincidental since Bitcoin's price had been on a decline since September and there are just a few more days until the next month comes, but the move on Friday proved otherwise.
An indicator for determining a change in trend is the 200-day Moving Average (MA), which is the average of prices for 200 days and plotted as a line on the chart. After trading below the MA for a good month, BTC's price crossed above it once more, signaling a shift from bearish to a bullish trend could be underway.
The "death cross," a chart pattern where a short-term MA (like a 50-day MA) crossed below a long term MA (200-day), was also observed last week because of the downturns it was able to foretell in the past correctly. But again, Bitcoin didn't go down further and even traded on a positive note during the weekend.
The reason for the recent optimism surrounding Bitcoin is still unknown, and it would be interesting how traders would respond later in the day.
As of now, the prediction for a $16,000 BTC still stands, but it only has four more days to make it come true.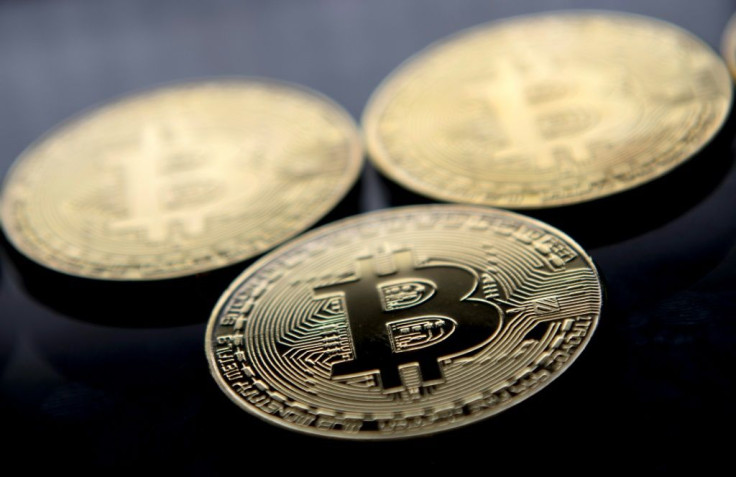 © Copyright IBTimes 2023. All rights reserved.