Bitcoin Price May Hit $500,000; 'Will Be Worth More Than Gold,' Asset Manager Says
KEY POINTS
Eric Peters said it could happen if there's another recession followed by more money printing
He said it's rare to find an asset class that capitalizes on a future upside
Peters made headlines last year as the "Bitcoin Whale"
Bitcoin could hit $500,000 as a result of its market capitalization increasing to that of gold, according to Eric Peters.
The CEO of One River Asset Management said the primary reason Bitcoin may eventually overtake gold is the dominant cryptocurrency's fixed supply. There will only be 21 million Bitcoins, and while gold is also scarce, there's no way of knowing how much is left beneath the earth. There were even reports that gold can be found on the moon.
"I think [Bitcoin] will be worth more than gold at some point because gold is not infinite. Gold continues to increase in terms of supply," he was quoted on Bitcoin.com as saying.
"If it were to go up to the market cap of all the gold in the world, it would go up to something in the order of $500,000 per Bitcoin," Peters added.
As for when he thinks the flipping of Bitcoin's market cap to gold will happen, Peters did not have a clear answer but said it could in the next few years if the country sees a recession that is followed by more dollar issuances and more buying from the Federal Reserve.
Peters made headlines last month as the "Bitcoin Whale" who set up a new company to seize the opportunity in the increasing interest of institutional investors in cryptocurrency.
"There is going to be a general allocation to this new asset class. The flows have only just begun," he said at the time.
In an interview with Bloomberg, Peters revealed that his asset management firm's Bitcoin holdings is now in excess of a billion dollars. Crypto assets, he said, are interesting because it is a new type of asset class that has unique qualities, along with properties found in gold as well.
He argued that what makes Bitcoin and other cryptocurrencies different from gold is their technology properties. Gold has been the same for the last 2 billion years and will remain the same 2 billion years from now.
Peters said it's rare to find an asset class that allows one to capitalize on the future upside, which are the technologies surrounding it. "You have to be a real pessimist to think that an emerging technology platform doesn't become more interesting, more useful, more valuable," he concluded.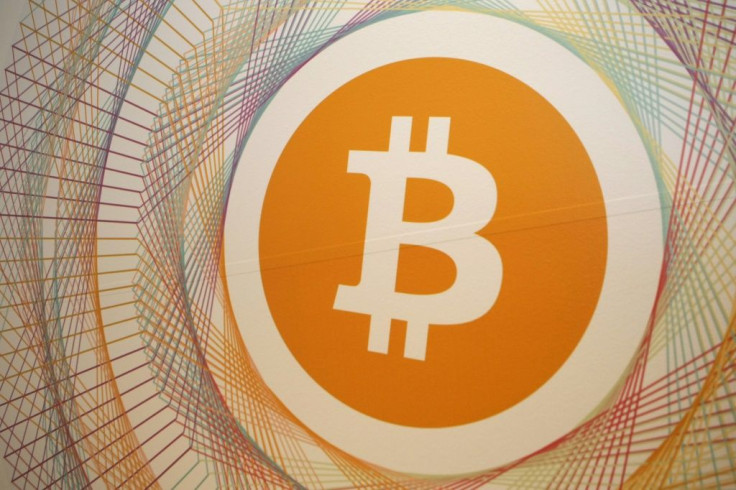 © Copyright IBTimes 2023. All rights reserved.