Bitcoin Price May See Larger Pullback In Q4 2020: Here's Why
KEY POINTS
Bitcoin closed September with a red candle
The fourth quarter was not good for Bitcoin in the last two years
Because of the post-halving cycle, Q4 might be different this time
After failing to reclaim the $11,000 level, Bitcoin is entering the fourth quarter of 2020 with the possibility of a larger pullback.
On Wednesday, Bitcoin closed at $10,788, which also represented the benchmark cryptocurrency's monthly closing price. Every September in the last three years, the monthly price candle for Bitcoin had closed red. This painted a short-term bearish structure, reported Cointelegraph, adding that one key highlight for September's price action was the repeated rejection from the $11,000 level.
The key levels to watch are $11,800, $10,700, and $9,800, according to analyst "Byzantine General". The analyst said breaking $11,800 would mean a resumption of the price appreciation while closing below $9,800 would imply a short-term bearish outlook.
A key level of interest was $9,600-$9,700, which represented the gap that formed in the Chicago Mercantile Exchange (CME) when Bitcoin moved wildly while the exchange was closed during weekends. The CME gap almost always gets filled, meaning the price will return to the gap and so traders also expect that at some point in the short-term, Bitcoin will approach this level once again.
Bitcoin did not perform really well in the fourth quarter of the last two years. Coupled with the uncertainty of the market due to resurging COVID-19 infections and the upcoming presidential elections, there's technically no new money, at least in the U.S., to be put to stocks, Bitcoin or gold, Cointelegraph continued.
One of the reasons analysts believe Bitcoin will move up this fourth quarter is that the benchmark cryptocurrency is currently in its post-halving cycle, which last happened in May 2020. Bitcoin halving is an event that cuts its supply issuance in half. According to the Stock-to-Flow (S2F) model, this supply shock, coupled with increasing demand, would drive the cryptocurrency price higher. Bitcoin's price has appreciated months after the previous two halvings. After the 2016 halving, Bitcoin peaked at $20,000 in December 2017.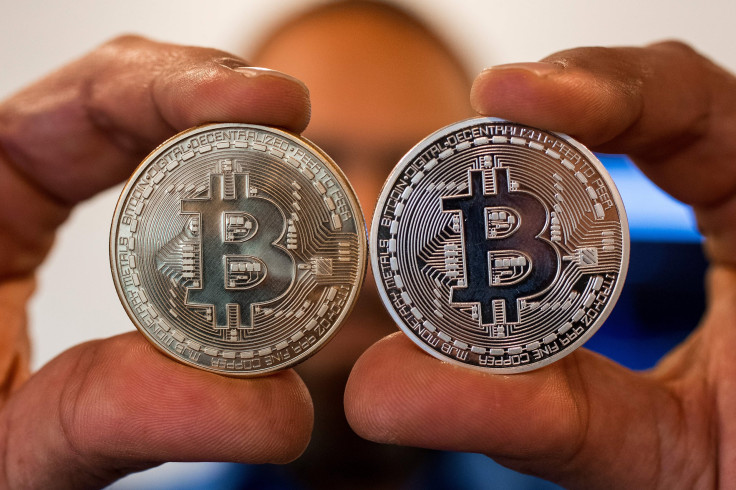 © Copyright IBTimes 2023. All rights reserved.