Bitcoin Price Won't Exceed $10,000 Until 2021, Analyst Predicts
KEY POINTS
An analyst thinks Bitcoin's correlation with the S&P 500 will not allow its price to exceed $10,000
Bitcoin reversed previous gains despite the positive rumor of Paypal allowing crypto purchases soon
Higher volatility is expected in the coming months for the world's first cryptocurrency
Bitcoin's high correlation with the stock market could mean the world's first cryptocurrency will be stuck in the $6,000 to $10,000 range until 2021, analyst and trader Tone Vays predicted.
Vays said there are several reasons, along with a non-positive economic forecast, that led him to stick to his previous price prediction that BTC price will not exceed $10,000.
"Like I've been saying for months now, I have no reason to walk away from my prediction early in the year that Bitcoin is going to get stuck between $6,000 and $10,000 for the majority of this year," he said during a Youtube live stream.
After reversing gains from previous days, Bitcoin visited the $8,900 territory for the second time this June. The price has bounced since and continued trading in the $9,200 territory as of present.
The violent price movement has liquidated $23.9 million longs and $6.2 million shorts on cryptocurrency exchange BitMex.
The price crash happened on the heels of the positive rumor Paypal Holdings will allow Bitcoin purchases on PayPal and Venmo, effectively giving 365 million users access to cryptocurrency.
Early this year, reports surmised that the crypto markets, Bitcoin, in particular, is decoupling from the stock market, suggesting the world's first cryptocurrency wouldn't behave in the way the stock market does and would not react on macro influences that affect the stock market all the time.
All these changed on March 12. As the world concluded that the pandemic would last long, investors liquidated their stocks, and Bitcoin, for cash and toilet paper. Bitcoin remained correlated particularly with the S&P 500 since then. These movements have led Vays to his conclusion.
Currently, Bitcoin's RSI stands at 46.31. Vays said a notable divergence happened when the RSI broke below a long-term trendline despite higher Bitcoin prices. Ultimately, the analyst said the potential low is in the $7,000 range with the RSI flashing 30. An RSI below 30 is a signal that the asset is oversold.
Vays predicted Bitcoin would plunge to $4,500 before the 2020 halving. It did come true in March, on the heels of a global market collapse. However, he also predicted that BTC will touch $2,800 before the halving, which did not happen.
BTC predictions are going to be tested as June ends. But whether analysts are bulls or bears, they all conceded that Bitcoin will be experiencing high volatility "soon."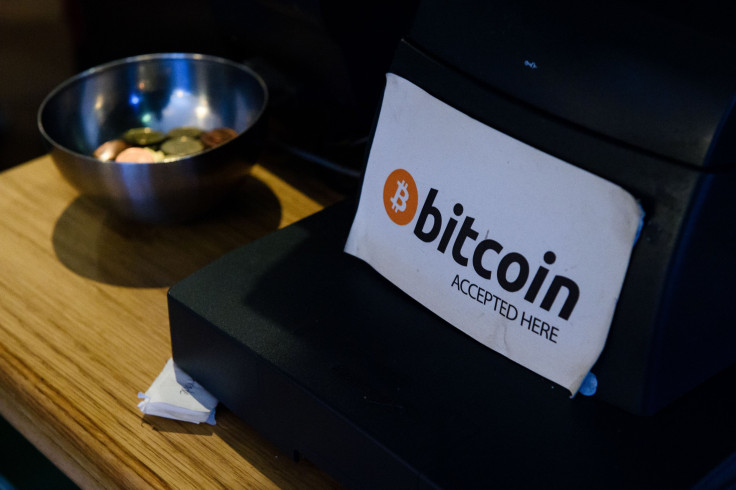 © Copyright IBTimes 2023. All rights reserved.