Bitcoin Price May Hit $20,000 Soon If Paypal BTC Wallet Does Happen
KEY POINTS
PayPal is reportedly going to allow users to buy Bitcoin directly on its payment platform
Analysts think PayPal's move can be an important step toward mass adoption
The news triggers a price move for Bitcoin but failed to break past $9,800
Speculations arise after PayPal is rumored to support Bitcoin within the next three months. Pundits and analysts offer mixed reactions over whether the news is positive for the world's first cryptocurrency or not.
The price reacted quickly to the news, with Bitcoin coming out of the smaller $9,200-$9,300 range to reach as high as $9,791 on Coinbase, a 5.53% increase in price Tuesday compared to Monday. Bitcoin is currently trading at the $9,600 range.
Unnamed industry sources claimed Paypal Holdings is set to allow users to buy Bitcoin directly on PayPal and Venmo. The move, if true, could potentially introduce their users to Bitcoin and other cryptocurrencies.
Many consider this news bullish. PayPal has 325 million customers while Venmo has 65 million users.
"Companies will not have the choice to ignore Bitcoin," said Aubrey Strobel, Head of Communications at Bitcoin shopping rebate site Lolli.
Crypto analyst "The Moon" noted people should not underestimate the news because it could be an important step to mass adoption.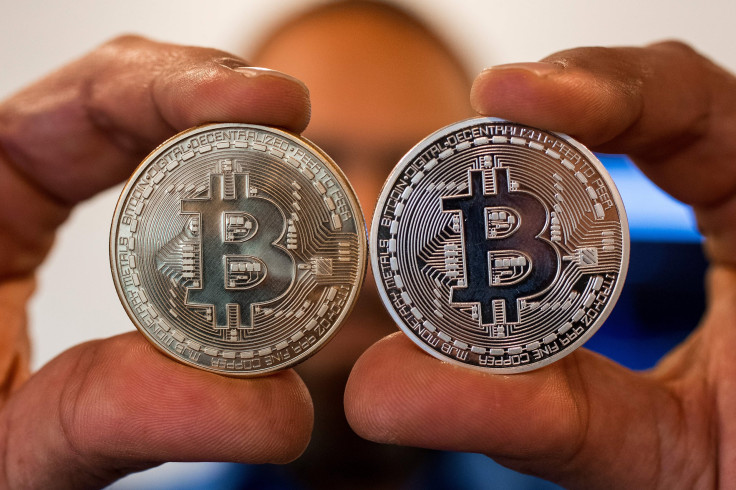 Many analysts compare this news as a validation of Square's Cash App adding Bitcoin support last year. Square reported $178 million in revenue from Bitcoin in Q4 2019. Non-Bitcoin revenue from the same quarter was $183 million. Basically, half of Square's Cash app revenue is driven by Bitcoin.
Citing yet another unnamed source, "American Hodl 71:21" on Twitter said the main driver for PayPal to add Bitcoin is to monetize Venmo.
Not many view PayPal doing Bitcoin as positive news. For one, Satoshi Nakamoto's white paper envisions Bitcoin as a means of sending money directly without going through a financial institution. PayPal also does not have a good history with Bitcoin, with accounts reportedly being frozen after the platform finds out a user is engaged in cryptocurrency.
The PayPal news has forced analysts to up their predictions or double down on previous ones. Relying on Bloomberg's $20,000 price prediction by year-end, FXStreet 's Lorenzo Stroe believes PayPal confirming the news will signal explosive gains in the crypto markets. Jason Yanowitz of BlockWorks group, however, reminded everyone of what PayPal's CEO thinks of Bitcoin. "PayPal selling Bitcoin is like Blockbuster selling subscription to Netflix 10 years ago," Yanowitz said in a tweet.
Still, the challenge is to breach past $10,000, $10,500 and eventually $12,000. All levels are year-long resistances that refuse to break despite recent price rallies. In an analysis on Trading view, "Botje 11" said as long as Bitcoin moves about $9,400, a move-up should be possible. "We should NOT forget, within the 10k/8600ish zone it's all within that range from the past 2 months," he further added.
Bitcoin Triangle or Trend Break by botje11 on TradingView.com
© Copyright IBTimes 2022. All rights reserved.
FOLLOW MORE IBT NEWS ON THE BELOW CHANNELS